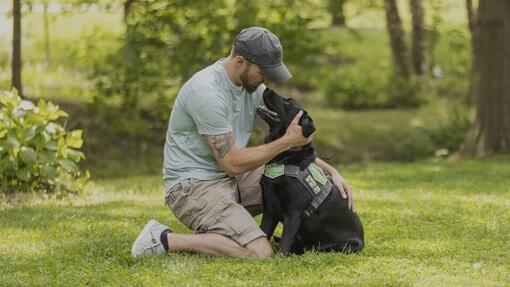 Discover the DOG CHOW range
We know how important your dog is to you and your family. That's why DOG CHOW brand dog food offers the Total Care Nutrition he needs to help keep him happy and healthy for years to come. You are not just a family. You are a dog family.
Why DOG CHOW
We believe that strong dogs make stronger families. Our Total Care Nutrition approach and range of products tailored to your dog's age and lifestyle help him be at his best every day.
AVAILABLE IN
A family of products to cover the nutritional requirements of your dog at every life stage
Formulas with Complete & Balanced nutrition in every bag
Different kibble sizes and textures to accommodate your dog's preference
WHY PUPPY CHOW
100% of the Essential Nutrients to help support your growing puppy
High Quality Protein for strong muscles
Highly Digestible
INGREDIENTS AND NUTRIENTS
In every product of the DOG CHOW family you will find:
100% of the Essential Nutrients to help support your dog at each life stage
A right level of protein for your puppy, adult or senior dog
Great taste in every bowl that your puppy or adult dog will love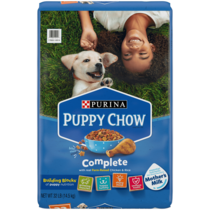 DOG CHOW Puppy Chow Complete Dry Dog Food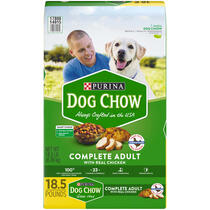 DOG CHOW Adult Complete Dry Dog Food