Previous

Next
Meet Oscar
New Zealand's newest clever cat.
 
Designed for the clever and mischievous Kiwi cat, Oscar®️ is
Purina's newest cat food brand. Oscar®️ offers delicious cat
food meals specially prepared with tender meaty pieces in a
succulent jelly - everything a cheeky cat wants and needs.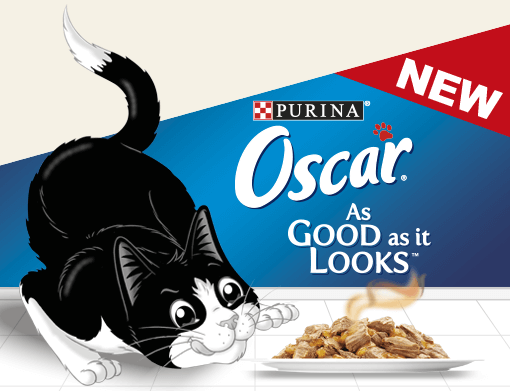 Let's Make Your Bond Stronger.
At Purina we believe in the magical connection
of each unique pet human bond, and are passionate
about finding ways to make it stronger.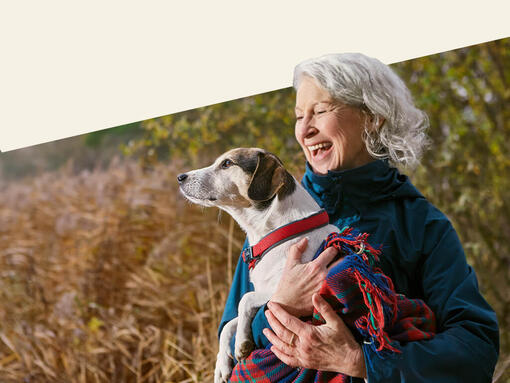 Experts in nutrition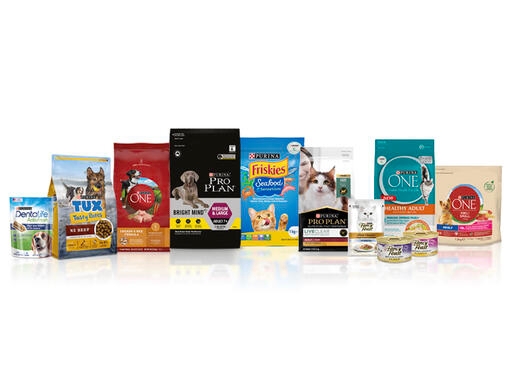 Quality nutrition
Our Brands
It starts with understanding your pet and the nutrients he needs . As a result, our pet food is more than just a mix of ingredients. It's a recipe for a great life.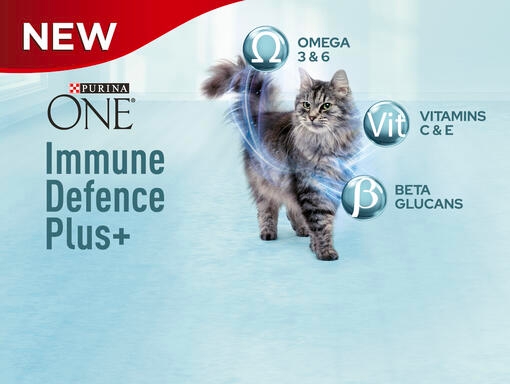 Try Me
New PURINA ONE® with Immune Defence Plus+
Purina ONE® is launching a new and improved Dry Cat Food recipe with additional immune health benefits to support your Cat's health today and tomorrow. The Immune Defence Plus+ specialty blend includes Beta glucans, Omega 3 & 6 and Vitamin C & E. We recommend gradually transitioning your Cat to help support a smooth transition.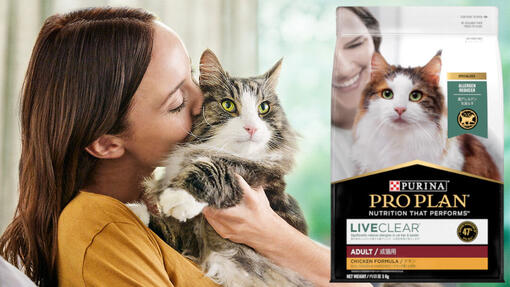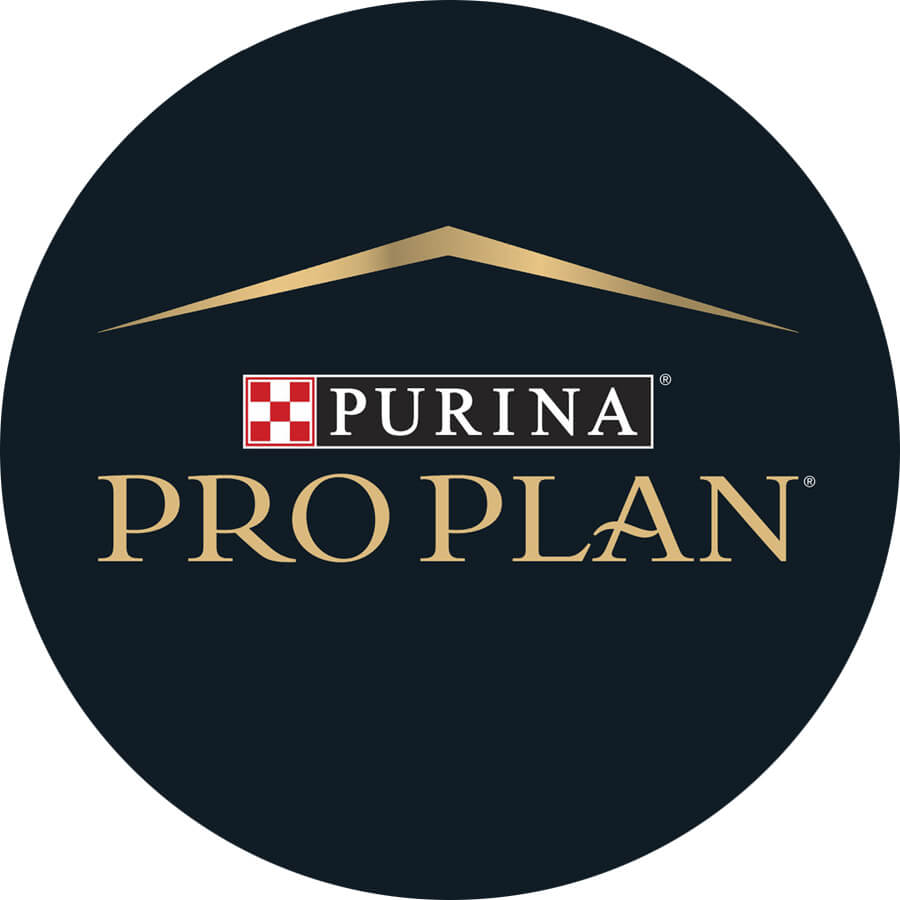 Brought to you by
Pro Plan
Introducing PRO PLAN LIVECLEAR
The world's first and only allergen-reducing food for cats.
A safe and feline-friendly option to help reduce allergens whilst keeping cats in your homes and on your laps.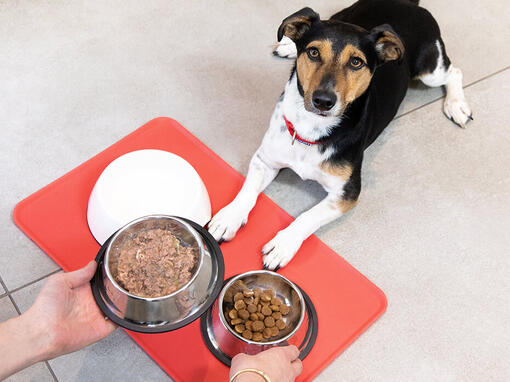 Meet Purina
Every Ingredient Has a Purpose
At Purina, not only do we strive to provide excellent nutrition for your pet, but we want to be transparent about the cat and dog food ingredients we use.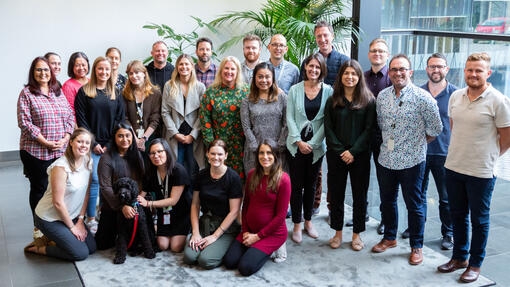 Contact us
We're here to answer all of your pet questions - there's nothing too big or small. Get in touch with us directly any time, any way. Our lines are open from 9am - 5pm, Monday to Thursday and 9am-4.30pm on Fridays.
You can also contact us via web form or email. 
For any media enquiries, please email MediaRelations.AUNZ@au.nestle.com