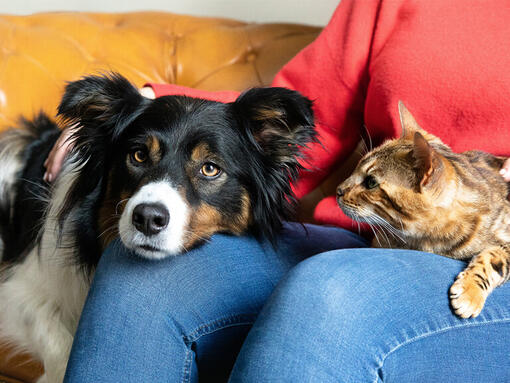 Who we are
Creating richer lives for pets, and the people who love them.
We believe that when people and pets bond, life becomes richer.
It's a sentiment that has been part of our businesses through time and really brought to life through the PURINA brand that William H. Danforth created in 1904.
This belief is now placed at the heart of everything we do and the products we make across the globe.
Our passion for pets goes beyond pushing pet nutrition forward, and into forging partnerships in the pet welfare world and raising awareness of what pets truly need. After all, we've seen firsthand how powerful the bond with a pet can be, and the many unique ways that pets can strengthen our families and bring our communities closer. Because we want dedicated and passionate employees on our team, we make sure that Purina is a great place to work. You can tell from the moment you walk in the door that our world revolves around pets, whether you're seeing the art on the walls or the many cats and dogs that employees bring to work every day.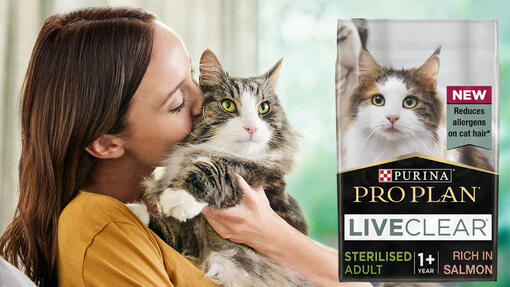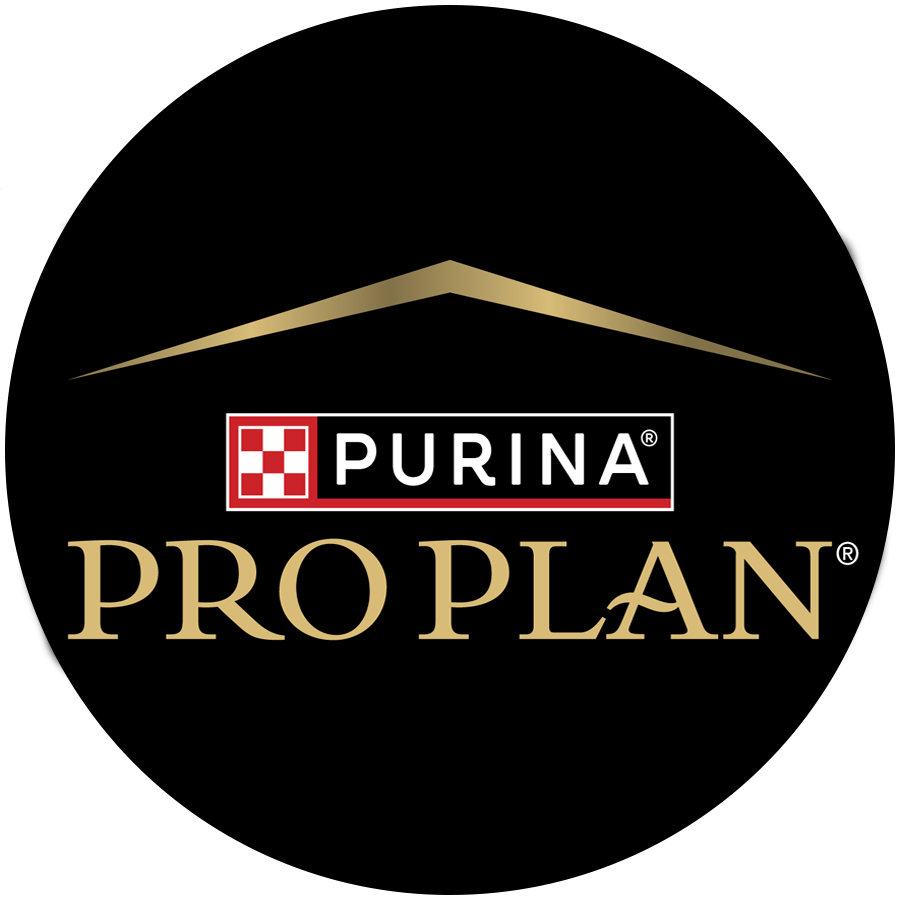 Brought to you by
PRO PLAN
A major breakthrough in managing cat allergens
We believe nothing should stand between you and your cat. Not even cat allergens. Discover the difference our Pro Plan® Liveclear® range could make to your allergen management routine – to get you and your cat closer.
A Company of Pet Lovers
At Purina, we believe that pets and people are better together. In fact, many of us are so attached to our pets that we bring them to work every day. Not only do our pets get more time to socialise and play, but we find that it boosts our work environments well.
We know the benefits of pets in the workplace firsthand. That's why we're working to inspire other workplaces to become pet-friendly too. Learn more about our Pets At Work initiative here.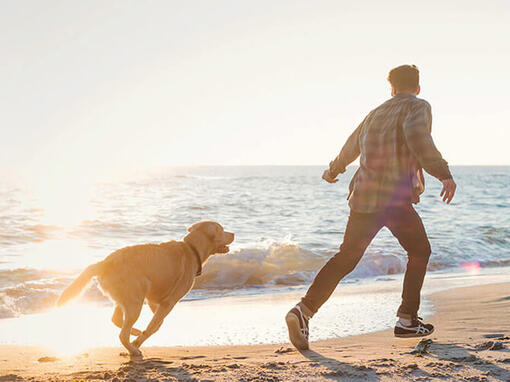 Our impact
Our impact
From bringing pets into the workplace and working towards a waste-free future, to supporting local charitable partners, we're focused on achieving our commitments to pets and their families, communities and the environments we operate in.
Your questions matter
Your questions about our products, operations and impact on the planet are important to us, as we believe transparency can empower consumers to make choices that are even more informed.
Our brands
We're proud to make some of New Zealand's most popular and trusted pet food brands. We're working continuously to advance the science of health and nutrition for pets. Keep your pet happy, healthy and strong with Purina.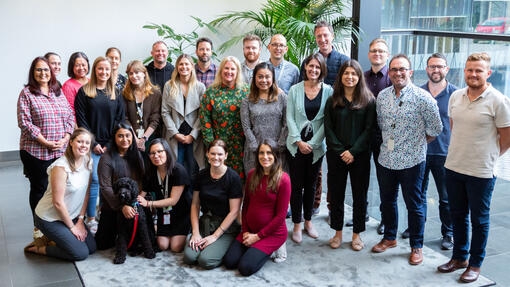 Contact us
We're here to answer all of your pet questions - there's nothing too big or small. Get in touch with us directly any time, any way. Our lines are open from 9am - 5pm, Monday to Thursday and 9am-4.30pm on Fridays.
You can also contact us via web form or email. 
For any media enquiries, please email MediaRelations.AUNZ@au.nestle.com