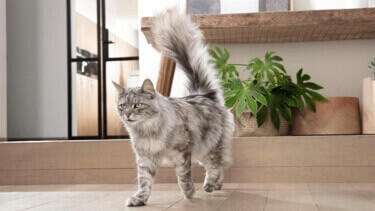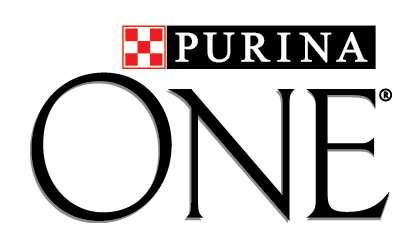 Discover the PURINA ONE cat range
PURINA ONE helps to provide optimum nutrition for your Cat's life stage or tailored needs so they can enjoy a long and healthy life with you.
See the Difference & Hear the Difference with PURINA ONE Cat
Backed by over 120 years of pet care nutrition research, the PURINA ONE Cat range is prepared with tasty, high-quality ingredients to provide advanced nutrition to support your cat's life long health. So whether you choose our great tasting dry or wet food ranges, or to mixed feed, you can be assured you will be making a difference for your Cat.
PURINA ONE is proud to partner with SPCA as their Food of Choice helping support the fantastic work they do with animal care and welfare helping to rescue, rehabilitate, shelter and rehome Cats in need.
We encourage you to consider making the change to PURINA ONE today by taking our 3 Week Challenge. You'll see a visible difference in your Cat's health in just 3 weeks or we are happy to provide your Money Back. You might hear the difference too. PURINA ONE supports the six signs of visible health including high energy & vitality, healthy digestion, shiny coat, healthy skin and bright eyes.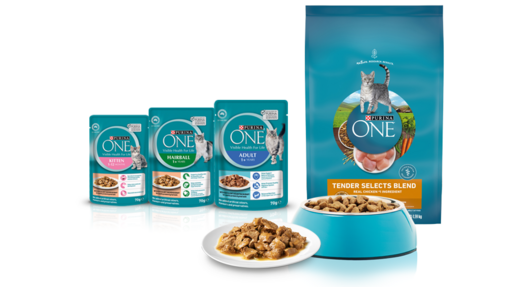 PURINA ONE Cat Range
PURINA ONE emphasises real meat, fish or poultry and targeted nutrition formulas. Our formulas give pets the taste they love and the protein they need.
Available in:
Life stage formulas including Kitten, Adult and Mature Adult 7+ Years
Targeted formulas to meet your Cat's specific needs including Hairball, Urinary Care, Sensitive Systems, Healthy Weight
Convenient Wet Food 70g pouches
True Instinct Grain Free formulas
Ingredients & Nutrients
PURINA ONE provides purposeful nutrition that is 100% complete and balanced for the maintenance of adult cats.
High-quality protein sources to help support strong muscles and a healthy heart.
Omega fatty acids help support your pet's immune system. Energy-rich fat supports the absorption of fat-soluble vitamins A, E, D and K.
A mix of vitamins and minerals designed to bring balanced nutrition, support a healthy immune system and promote a shiny, healthy coat.
Discover the Purina ONE tailored Cat tailored nutrition range
Try it yourself: Join the 3 Week Challenge
Start the transition to PURINA ONE for your Cat or Dog today, track your results and you'll see visible results in just 3 weeks or your money back. Sign up today and receive a $5 OFF Coupon to start your Pet's journey with PURINA ONE.
Advice from our PURINA ONE experts
Explore our articles