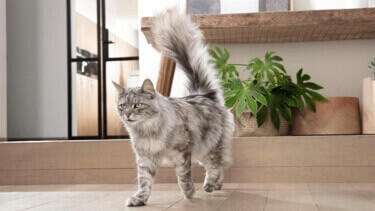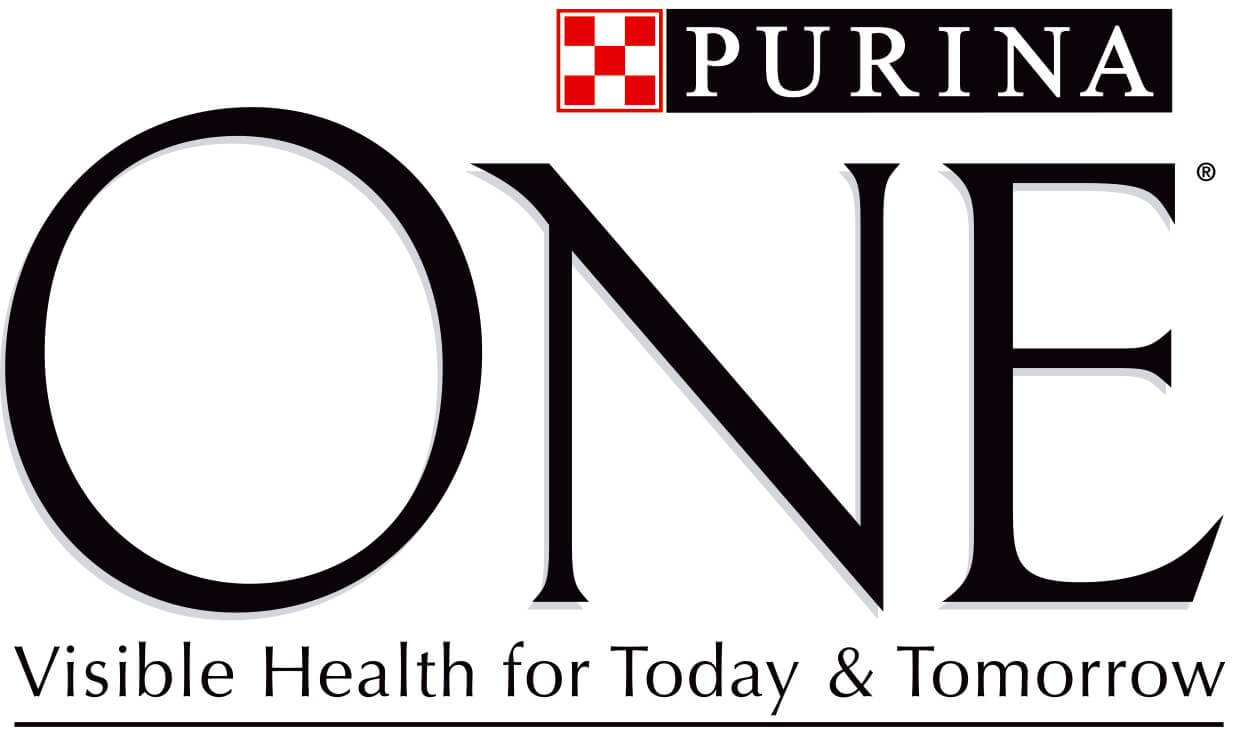 Discover the PURINA ONE cat range
Advanced tailored nutrition for your cat's needs.
Our expertise
At Purina, we closely study every aspect of cats, and do our best to reflect their nutritional needs, while empowering owners to gain a deeper understanding of their pets. Our goal is to provide pet owners with tailored nutrition for the pets they love, helping promote good health you can see.
Combining years of pet care innovation from our leading nutritional experts, the Purina ONE cat food range is prepared with tasty, high-quality ingredients and provides advanced nutrition that helps support your cat's health today and tomorrow. So whether you choose the dry food range, the new DualNature range with Spirulina, or opt for the great taste of our wet range, you will be feeding your cat a tasty and nutritionally advanced meal.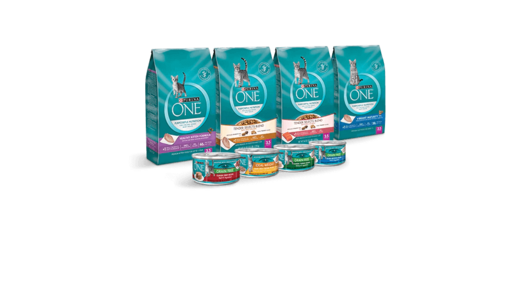 PURINA ONE Cat Range
PURINA ONE emphasises real meat, fish or poultry and targeted nutrition formulas. Our formulas give pets the taste they love and the protein they need.
Available in:
Formulas for all life stages including Kitten, Adult and Senior
We offer PURINA ONE wet food for cats only
Targeted formulas to meet your pet's special needs including Healthy Metabolism, Sensitive Systems, Advanced Hairball, Urinary Tract Health and Indoor.
Tender Selects Blend
Our new dual-texture formula keeps cats interested in their food, and our purposeful nutrition promotes lifelong whole body health.
Ingredients & Nutrients
Everything that goes into our foods works together to provide balanced nutrition for your pet.
High-quality protein sources to help support strong muscles and a healthy heart.
Omega fatty acids help support your pet's immune system. Energy-rich fat supports the absorption of fat-soluble vitamins A, E, D and K.
A mix of vitamins and minerals designed to bring balanced nutrition, support a healthy immune system and promote a shiny, healthy coat.
Discover a tailored range for your cat's needs
Studies have shown that mixed feeding - combining both nutritionally complete dry and wet foods every day—is best adapted to fulfil your cat's health needs because it comes the closest to the species-specific behaviour that cats first developed in the wild.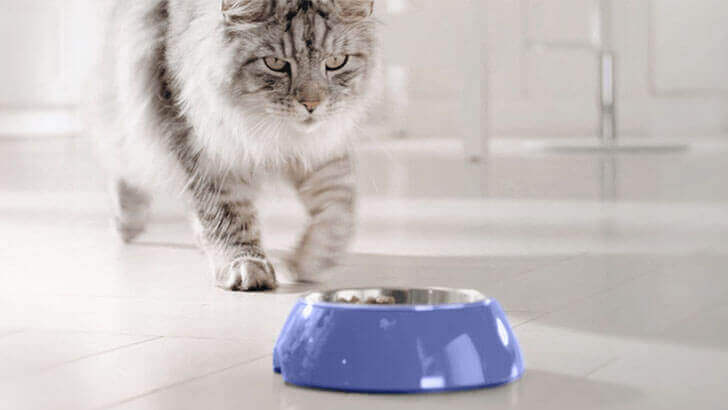 Cats are natural carnivores who instinctively crave protein-rich foods in nature, but regular dry food may fall short when it comes to satisfying cats who want a tender, meaty texture at mealtime. Purina ONE True Instinct makes a healthy difference you can see, with natural nutrition that satisfies your cat and helps support lifelong whole body health.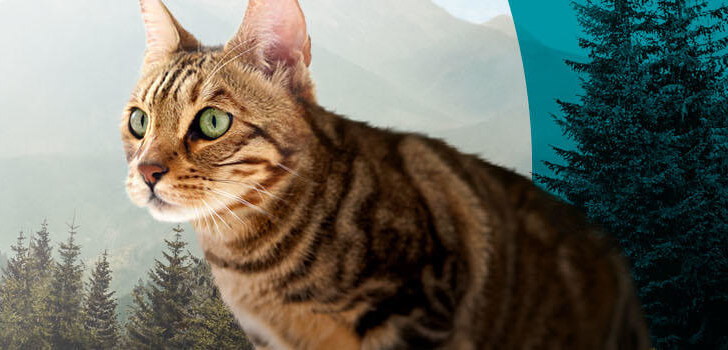 Discover the tailored range of PURINA ONE Cat Food, specially formulated for your cat's specific needs.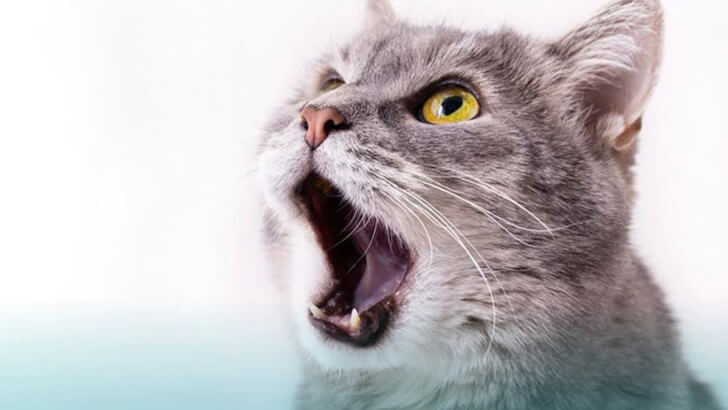 Explore our articles