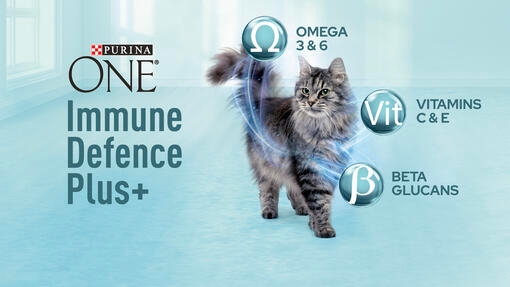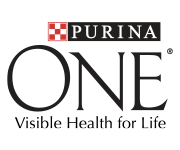 Discover the PURINA ONE cat range
PURINA ONE®️ helps to provide optimum nutrition for your Cat's life stage or tailored needs to support their health today and tomorrow.
New PURINA ONE® with Immune Defence Plus+
PURINA ONE® has a new and improved recipe across the Dry Cat Food range now with Immune Defence Plus+, a specialty blend of key ingredients to help support the immune health of your cat.

The Immune Defence Plus+ specialty blend includes three key ingredients:
Beta glucans - to help support immune response. 
Omega 3 & 6 fatty acids - to support healthy skin and coat, helping to maintain a strong barrier to the external environment. 
Vitamin C & E - are natural antioxidants that help prevent cell damage associated with ageing and poor health. 
7 Day Transition Guide
We know some cats can be sensitive to the smallest changes, so we recommend gradually transitioning your Cat by feeding a little less of their old food, and a little more of their new food over a 7 to 10 day period where possible. See our 7 day transition guide for more information. Our PetCare Advice Team are also available to support you with your Cat's transition. 
Discover the PURINA ONE® Range
Try the 3 Week Challenge with your Cat today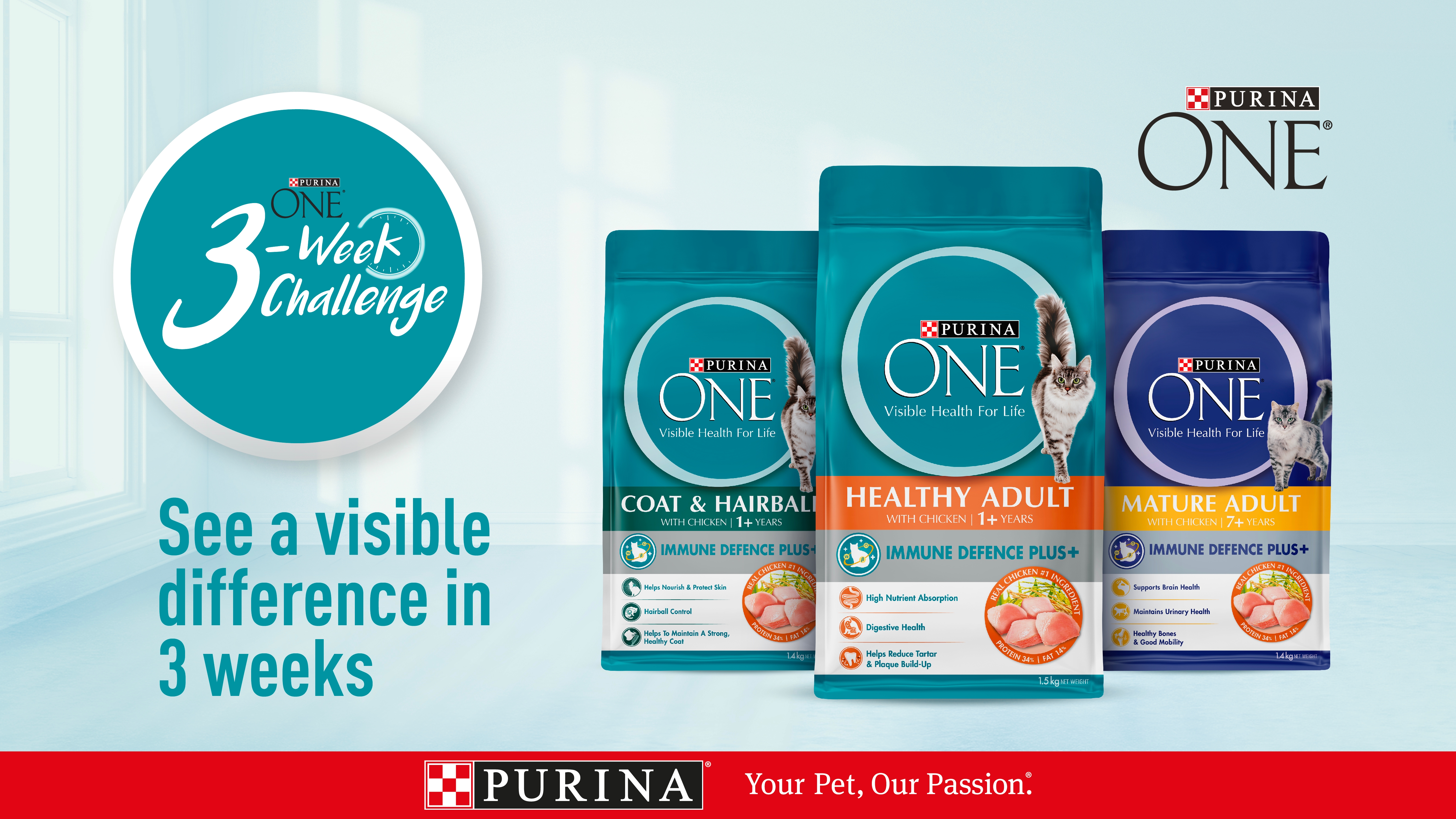 Consider making the change to PURINA ONE® today by taking our 3 Week Challenge. You could see a visible difference in your Cat's health in just 3 weeks or we are happy to provide your Money Back. Sign up today and receive a $10 OFF Coupon to start your Cat's journey with PURINA ONE®.
Advice from our PURINA ONE experts
Explore our articles