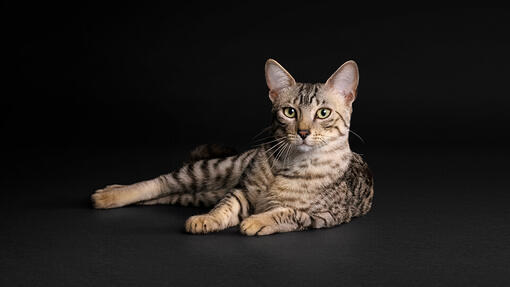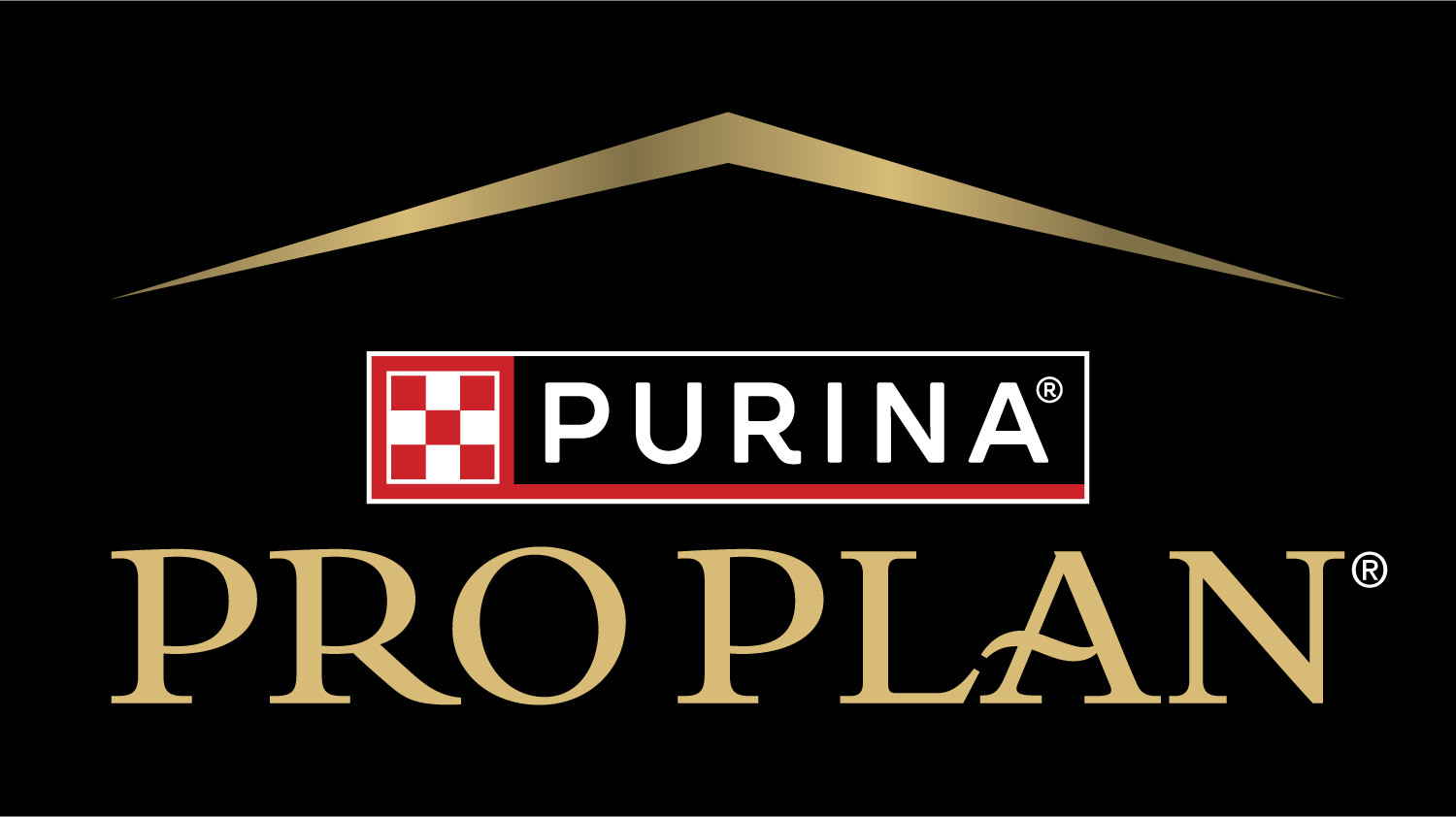 Discover the PRO PLAN cat range
Every PRO PLAN diet is guaranteed to provide 100% of the essential nutrients that your cat needs and loves.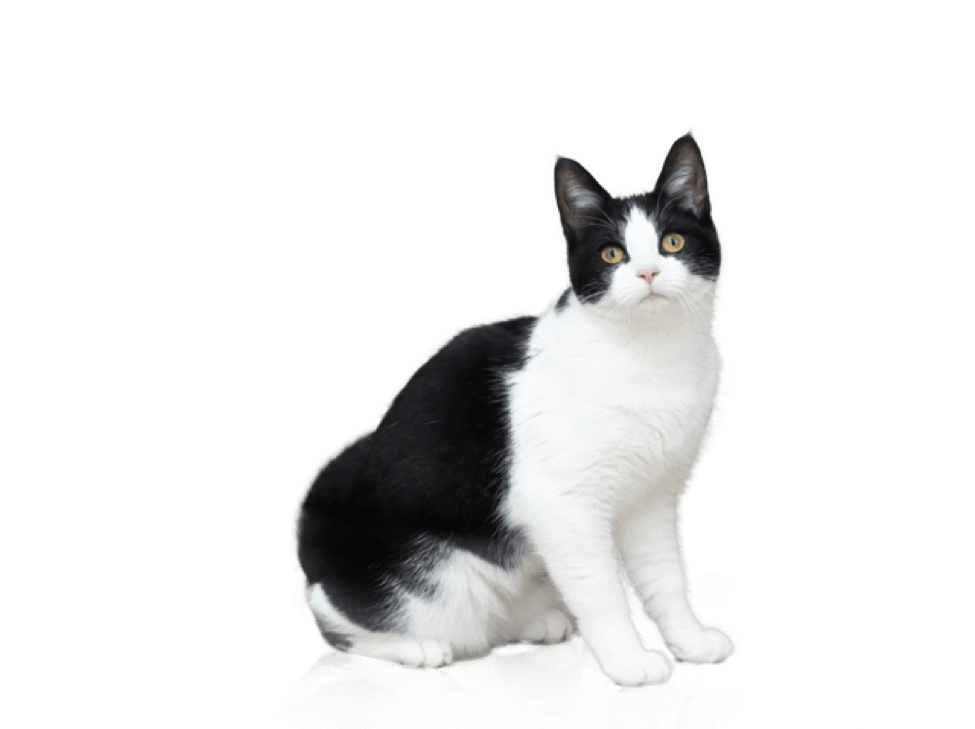 Explore PRO PLAN
​We believe that nutrition is the foundation of long-term health and the starting point to an amazing life.
That's why PRO PLAN is a confident choice for those who want to feed their cats a diet based on cutting-edge science, rooted in over 90 years of proven results.

All PRO PLAN products are formulated to make the most of high-quality ingredients, delivering efficient nutrient absorption and targeted benefits at every stage of life – from supporting immunity in kittens to promoting kidney health in adult cats.

Our optimised nutrition offers meaningful health benefits that foster long-term well-being without compromising on the great taste your cats love.
Why PRO PLAN
You'll be amazed at what your pet can do with the right care and nutrition. PRO PLAN can help you provide both, with high-quality nutrition and expert advice.
Meaningful and proven benefits
Targets the specific health needs of dogs and cats, whatever their size, lifestage or special needs.
Highest quality ingredients
Unique mix of ingredients at precise levels
Better health, visible improvements, superior taste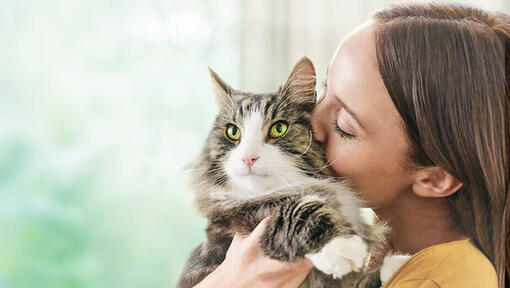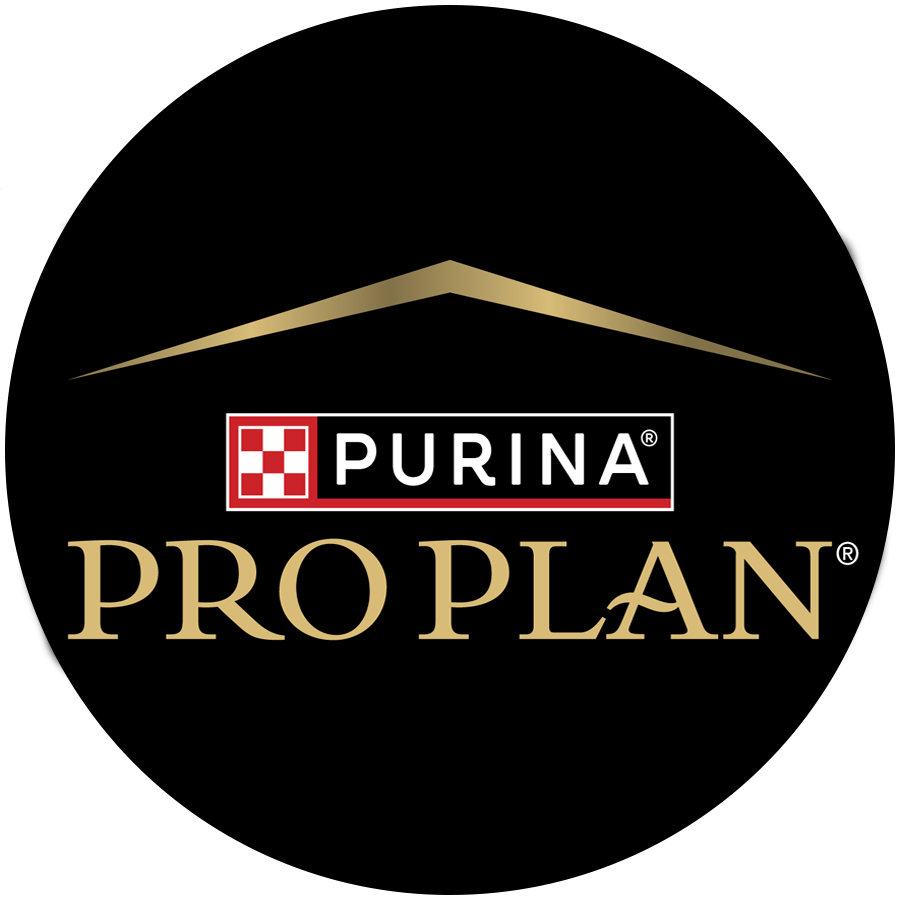 Brought to you by
PRO PLAN
Introducing PRO PLAN LIVECLEAR
The world's first and only allergen-reducing food for cats.
A safe and feline-friendly option to help reduce allergens whilst keeping cats in your homes and on your laps.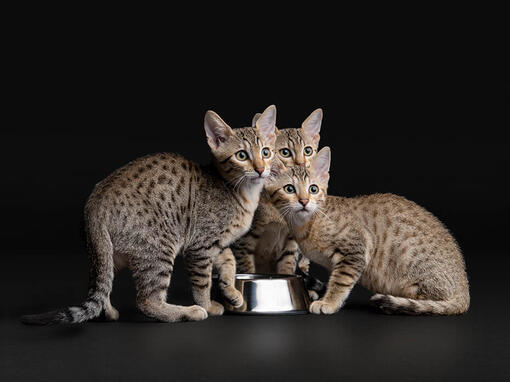 Our nutrition
PRO PLAN Kitten
Our range of products for kittens is specially formulated to support their development, so that they get the best start in life and grow to their full potential.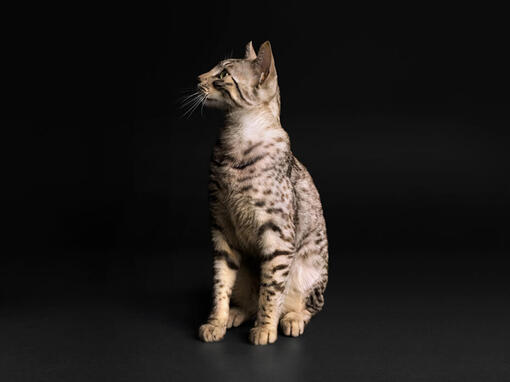 Our nutrition
PRO PLAN Adult
Our range of food for adult cats supports their immune system with a scientifically developed combination of ingredients that promotes healthy kidneys and strengthens their teeth.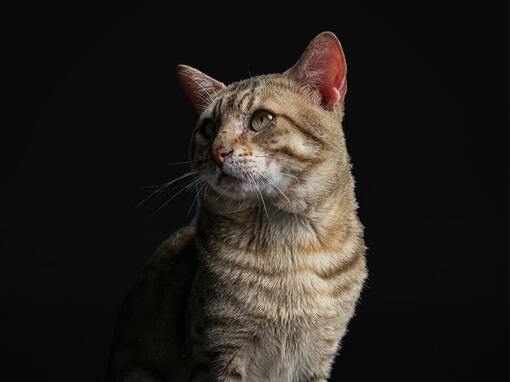 Our nutrition
PRO PLAN Senior
Expertly balanced to support healthy ageing, our PRO PLAN Senior range contains a unique nutrient blend with antioxidants, a pre-biotic, and both Omega-3 and Omega-6 fatty acids, which are proven to help improve the quality of life in cats aged 7+ and help extend their lifespan.
Harnessing the power of science
As an owner, you are the most important contributor to your cat's well-being, that's why we are committed to sharing all our expertise in nutrition and pet care with you.

We work hard to understand the pet health concerns that matter most to you, and that's why our research focuses on those areas that make the biggest difference to the lives of cats and their owners.
 
PURINA Institute
Advancing Science for Pet Heatlh
We are here to advance the science of nutrition, promoting global collaboration with the veterinary community and scientific thought leaders to help pets live better, longer lives.
The Advantage of PRO PLAN Probiotics
At Purina, we never stop looking for ways to advance our already outstanding nutrition. That's why we added live probiotics to most dry cat food formulas. Based on decades of probiotics research, we carefully chose a robust and stable probiotic strain that supports digestive and immune health. And, we ensured it arrives alive in your pet's food. Guaranteed.
The International Society of Feline Medicine (ISFM)
The International Society of Feline Medicine (ISFM) is the world's leading organisation of veterinary cat experts dedicated to promoting feline health & medicine.
PRO PLAN® OPTINUTRITION is based on optimising feline health and well-being through nutrition.
The ISFM's aim is to help all of its members have access to state-of-the-art science from around the world and practical clinical reviews for the advancement of understanding of feline disease and the treatment of cats in daily veterinary practice.
At PRO PLAN®, we know that nutrition can significantly optimise feline health & well-being, and this is the foundation stone of everything we do.
ISFM, the International Society of Feline Medicine, recognizes PURINA's nutritional contribution to feline well-being.
Related articles by PRO PLAN