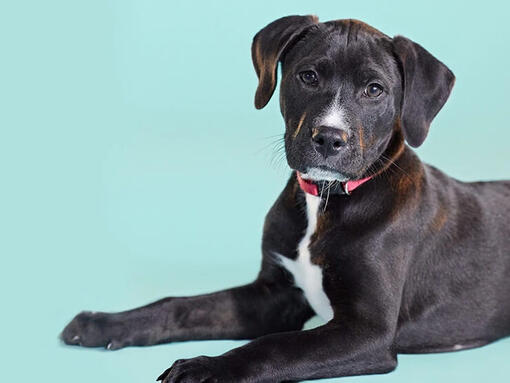 SPCA
PURINA is proud to be feeding the cats and dogs of SPCA with the premium nutrition of PURINA ONE.
We are very proud to be working with SPCA to help feed a better future for pets.
At PURINA we believe pets and people are better together and are guided by a passion for pets. That's why we are proud to be donating over 80,000 kg of pet food each year to feed the cats and dogs of SPCA. #feedingabetterfuture
We are dedicated to assisting in the rehabilitation and re-homing of rescue pets throughout New Zealand. PURINA is proud to support a range of leading pet welfare organisations and charities that share our values, in a variety of ways – supporting those who dedicate their lives to improving the life of domestic pets, as well as organisations promoting pets as practical and therapeutic companions for humans.
Every shelter pet deserves a second chance at life. Through adoption, our four-legged friends are able to leave their pasts of neglect and abandonment behind them and become beloved family members and lifelong companions.
How you can help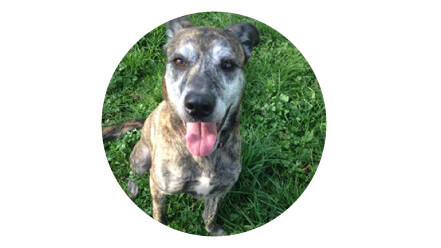 Adopt a pet
Welcoming an SPCA pet into your home not only saves their life, but it also creates a space at the SPCA for a new pet that needs a home. The SPCA ensure all animals are healthy and prepared for their new home prior to adoption. Interested? Click below to find out more.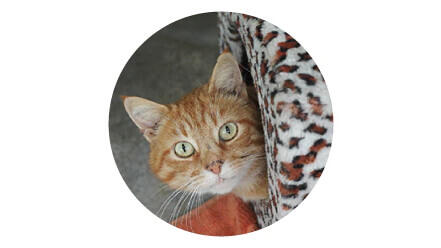 Foster a pet
If you can only open your home on a temporary basis, fostering an animal is a great way to rescue an animal in need. Every animal that you foster is given a second chance at life – and the more you foster, the more lives you can help save.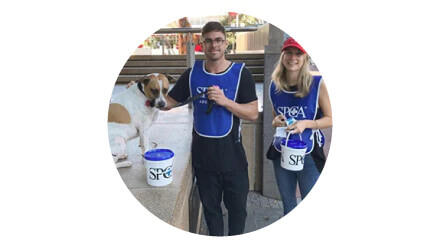 Volunteer
Support the SPCA by donating your time, there are a range of volunteer options to suit you.
You can help them out by:
Volunteering at your local centre or SPCA op shop
Fundraising on annual appeal day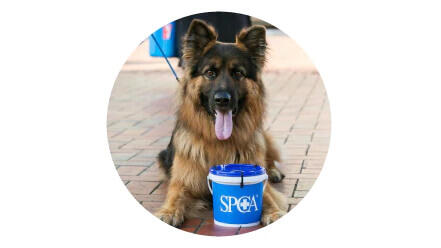 Donate
There are many ways that you can help the SPCA give animals in need the second chance they deserve. Be it a regular donation or a one-off gift, your love and support can help save many lives. Find out more about how you can help below.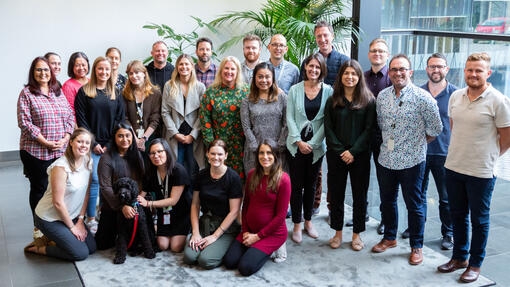 Contact us
We're here to answer all of your pet questions - there's nothing too big or small. Get in touch with us directly any time, any way. Our lines are open from 9am - 5pm, Monday to Thursday and 9am-4.30pm on Fridays.
You can also contact us via web form or email. 
For any media enquiries, please email MediaRelations.AUNZ@au.nestle.com