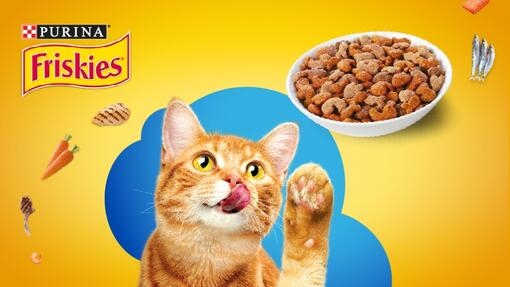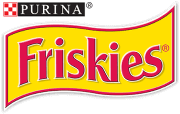 Discover the FRISKIES range
Cat owners want their pets to live life to the fullest. That's why we provide taste adventures that feed their cat's playfulness and boundless curiosity. With a wide variety of delicious wet, dry and snack foods, FRISKIES® feeds the senses.
WHY FRISKIES
FRISKIES® products are formulated with cats in mind at every step to deliver just the right balance of tasty nutrition in cats' favourite varieties. From delicious treats to nutritious meals, every FRISKIES® product entices and excites a cat's senses.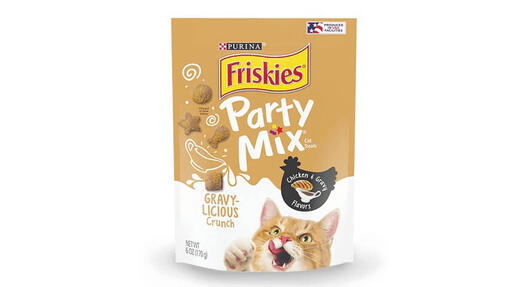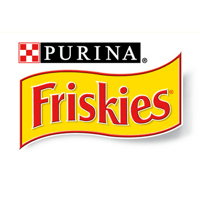 Brought to you by
Friskies
FRISKIES® Party Mix
Dive into gravy with FRISKIES® Party Mix Gravylicious Crunch Cat Treats
Indulge your cat's senses with FRISKIES dry cat food
Open a world of sensory delight by feeding FRISKIES dry cat food. Each crunchy, tasty bowlful comes alive with enticing aromas, appealing shapes and delicious flavours in every bite. Try all our nutritious varieties of dry cat food to excite and delight your cat's senses