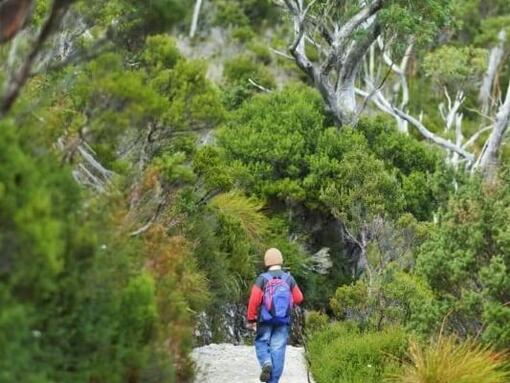 Sustainability
At Purina we are committed to providing high-quality nutrition for pets, while protecting our planet for future generations.
As a business, we've created a plan to address sustainability and put doing better for people, pets and planet at the heart of what we do.
One way we can leave behind a cleaner planet for generations to come is ensuring none of our product packaging ends up in landfills.
We've made a number of global commitments to achieve this, including the elimination of non-recyclable plastics: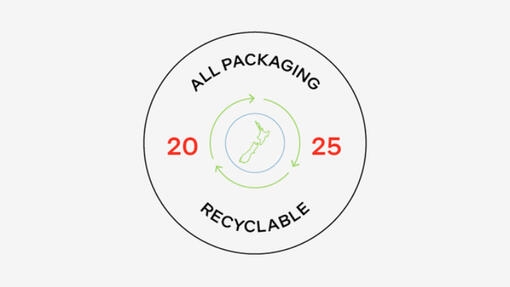 All Packaging Recyclable
Our commitment is that 100% of our packaging is recyclable or reusable by 2025. Please select your country for guidance on how to dispose Purina packaging locally.
In addition, we will focus on four key areas for accelerated action: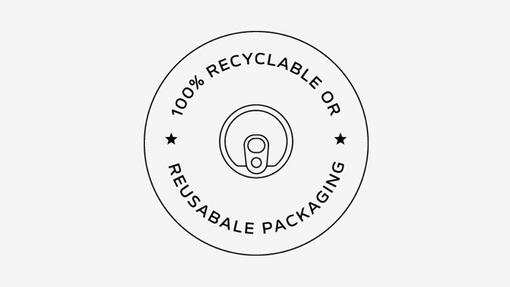 1. To lead in packaging sustainability
by 2025 for 100% of packaging to be recyclable or reusable, with a 1/3 reduction in virgin plastic use.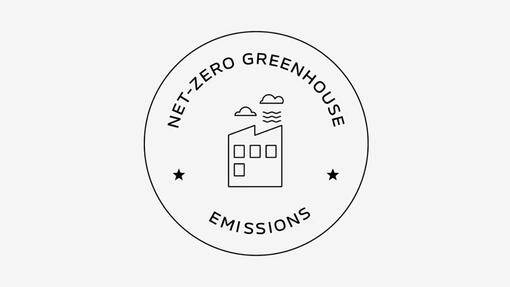 2. Reduce our greenhouse gas emission
and by 2025 have reduced our CO2 emission by 20% with 100% of our factories powered by renewable energy. By 2050 we plan to achieve net zero greenhouse gas emissions.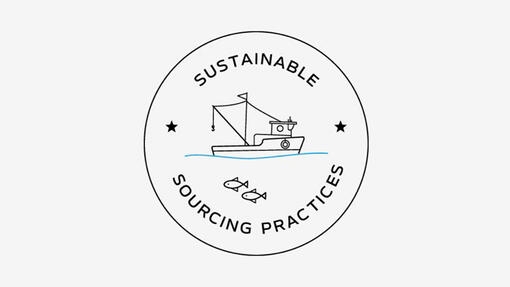 3. Ensure responsible sourcing
of all our major pet food ingredient and that they are procured in an ethical, sustainable and socially conscious way by 2025. Find out more here.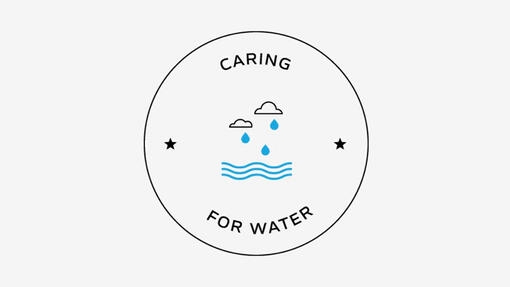 4. Protect water resources
and have a year on year reduction within our factories of their water usage.