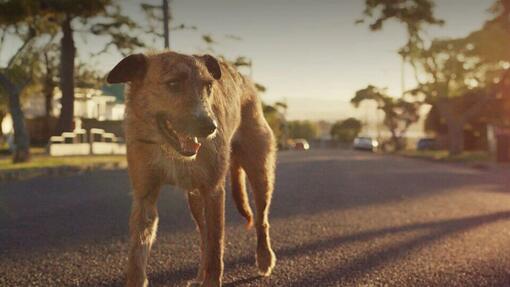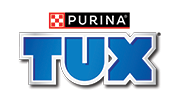 Discover the TUX range
With 70 years experience in making quality food for kiwi dogs, the TUX team understands the unique requirements of dogs and know just what they need to stay happy, healthy and full of life.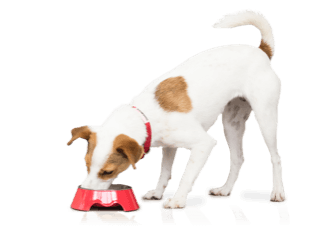 Explore TUX
Product Benefits
Dental Health: Crunchy texture reduces plaque and tartar, preventing bad breath and maintaining healthy teeth and gums. Minerals (calcium and phosphorus) help to make teeth strong.
Muscle Development: Quality meat meal provides the proteins that are necessary for the development and maintenance of muscle.
Healthy Skin and Coat: Omega 3 & 6 fatty acids provide energy and help promote healthy skin and a shiny coat.
Eyes: With vitamins and minerals including vitamin A to aid vision.
Strong Bones: Calcium and phosphorus controlled by vitamin D aid the development of strong bones.
Digestion: Wholegrain cereal is a rich source of fibre and carbohydrates, which helps aid digestion and provide energy
Real Tucker for Kiwi Dogs for over 490 Dog Years.
When a dog's gotta eat, a dog's gotta eat and what that dog's gotta eat, is TUX. Oh yeah, TUX. Chock-full of all that delicious good stuff that Kiwi dogs need to keep doing what they do, all day long.
Yep, from the Farmyard to the Backyard – c'mon, don't be shy, sing along – TUX, keeps 'em full of life, fit as a fiddle, sharp as a knife. Woof, Woof!