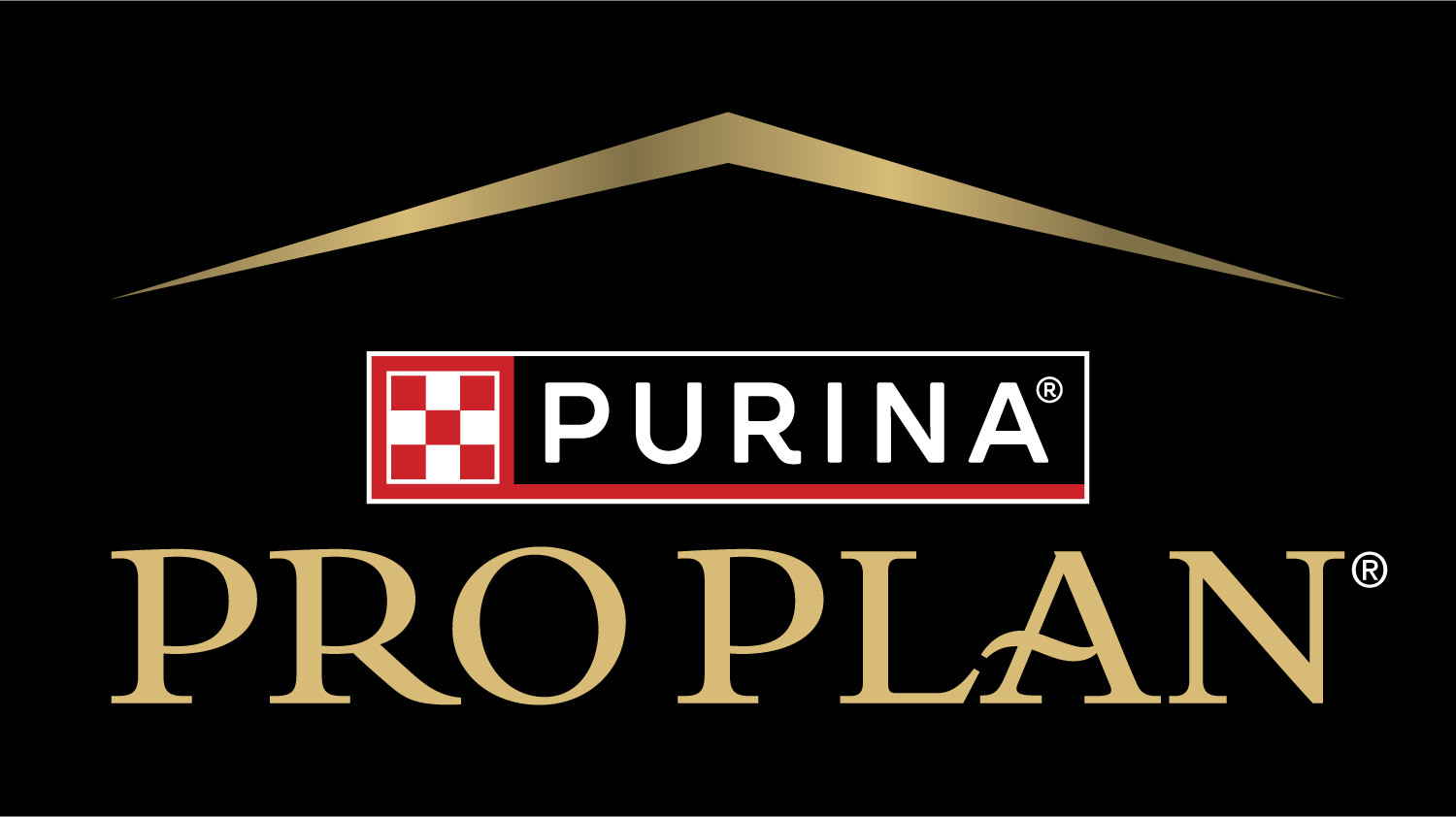 Discover the PRO PLAN dog range
Every PRO PLAN diet is guaranteed to provide 100% of the essential nutrients that your dog needs and loves.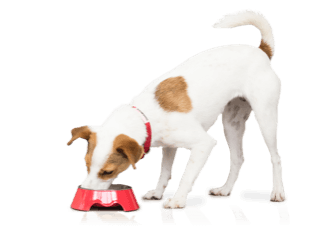 Explore PRO PLAN
New and improved range, now with probiotics.
The intestines contain billions of bacteria, collectively called the microbiome. When there's an imbalance in the microbiome, symptoms like excess gas and loose stool may occur.

Probiotics are live, good bacteria that promote balance in the intestines. Pro Plan believes in the benefits of probiotics so much that we add guaranteed live probiotics to most of our new formulas (including Puppy and Adult range). Our specific strain supports both digestive and immune health. 
New & improved formulas
Added probiotics for improved digestive health (available in Puppy and Essential Adult range).
With real meat slurry for enhanced digestibility and palatability.
Extended range tailored needs range with Improved Formula.
Improved backyard benefits with optimal stool quality and up to 25% less stool compared to a less nutrient dense formula.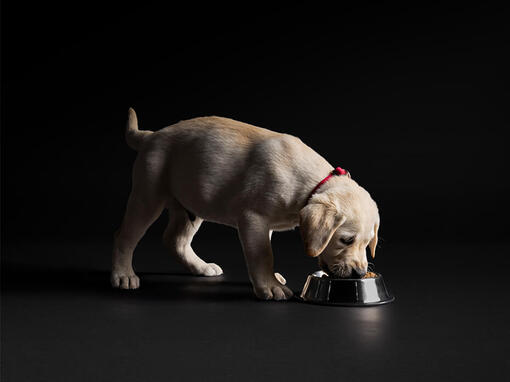 Our nutrition
PRO PLAN Puppy
Specially formulated by Purina vets and nutritionists, the PRO PLAN range for puppies helps them get the best possible start in life. Based on colostrum, our range helps support puppies' natural defences, helping them combat daily challenges.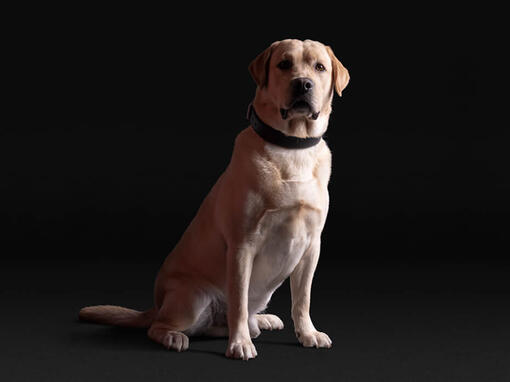 Our nutrition
PRO PLAN Adult
Our range of dry food for adult dogs is developed with high-quality ingredients and contains key nutrients that help support healthy joints for an active lifestyle, keep their coat shiny from root to tip, and maintain good dental care.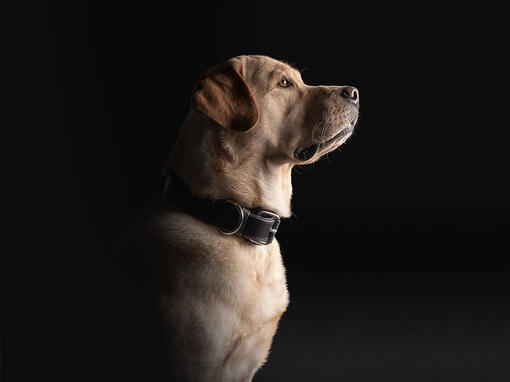 Our nutrition
PRO PLAN Senior
As dogs get older, feeding them a diet specially formulated for their golden years may be beneficial. Containing an exclusive blend of nutrients, PRO PLAN helps your dog stay as lively, alert, and interactive as possible, improving mental sharpness and responsiveness.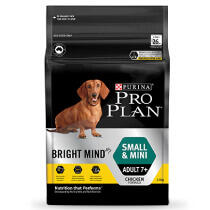 PRO PLAN Adult 7+ Bright Mind Small Mini Breed Dry Dog Food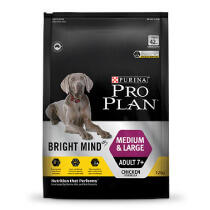 PRO PLAN Adult 7+ Bright Mind Medium Large Adult Dry Dog Food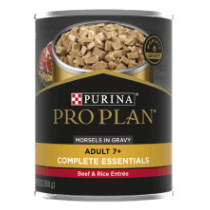 PRO PLAN Adult 7+ Senior Complete Essentials Beef & Rice Entrée Morsels in Gravy Wet Dog
Harnessing the power of science
As an owner, you are the most important contributor to your dog's well-being, that's why we are committed to sharing all our expertise in nutrition and pet care with you.

We work hard to understand the pet health concerns that matter most to you, and that's why our research focuses on those areas that make the biggest difference to the lives of dogs and their owners.
 
PURINA Institute
Advancing Science for Pet Heatlh
We are here to advance the science of nutrition, promoting global collaboration with the veterinary community and scientific thought leaders to help pets live better, longer lives.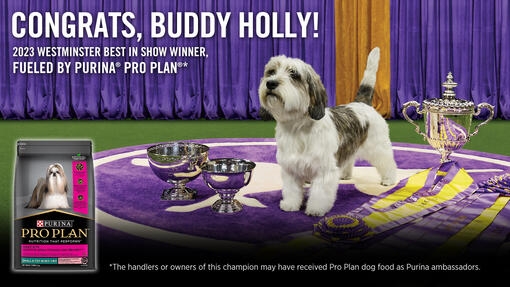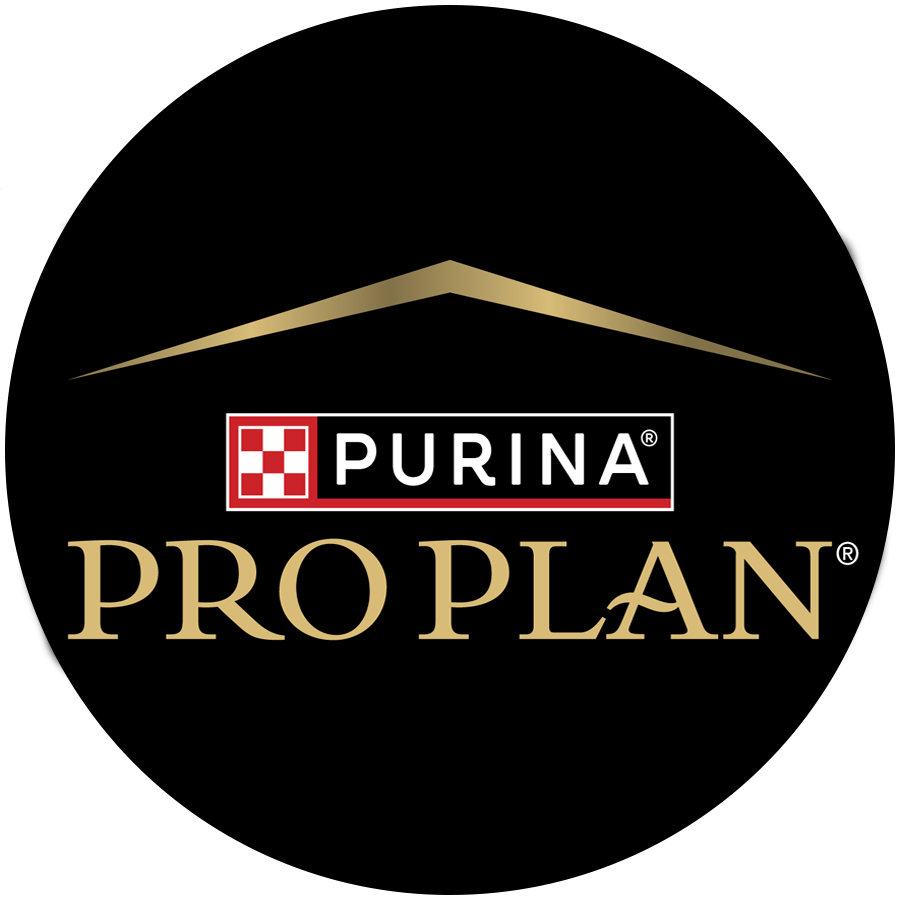 Brought to you by
PRO PLAN
Congratulations to Buddy Holly!

16 of the last 17 Westminster Best In Show winners fueled by Purina PRO PLAN. 
Related articles by PRO PLAN