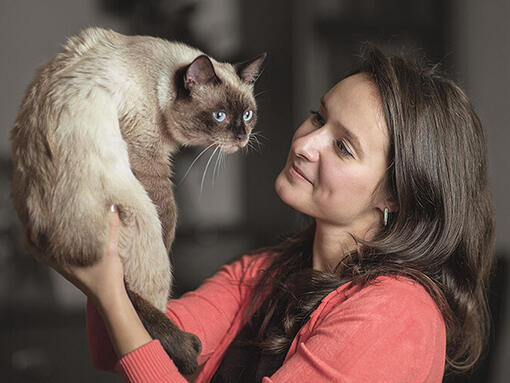 Purina Cares
Every day we use our love of pets to go above and beyond. We know how important sustainability is, which is why we are stepping it up for the planet and our communities like never before.
Purina Cares is our platform, to discuss changes we've implemented across our range to improve our current production methods and be more sustainable. Even small changes mean progress and have an impact on both our supply chain and production methods.
Where We Make An Impact
Take a look at our commitments and see how they're helping to improve the lives of pets, communities and the environment.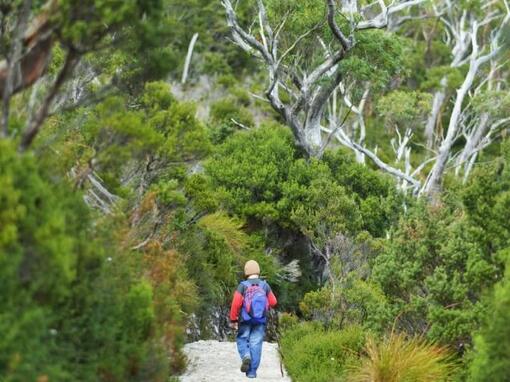 Sustainability
Learn more about Purina's 4 key goals for sustainability.
As a business, we've created a plan to address sustainability and put doing better for people, pets and planet at the heart of what we do.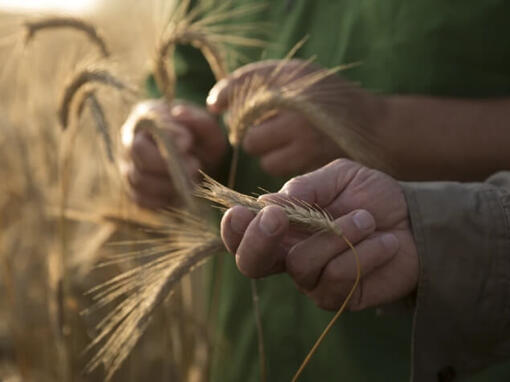 Responsible Sourcing
We stand behind our high quality ingredients and traceability. Responsible Sourcing is important to ensure we use high quality ingredients in our products and also the health of the environment.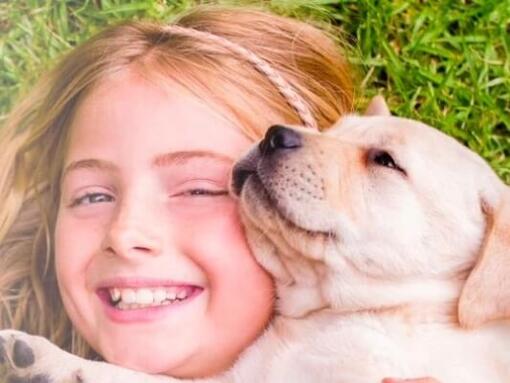 Recycling
There are many ways we can leave behind a cleaner planet for generations to come.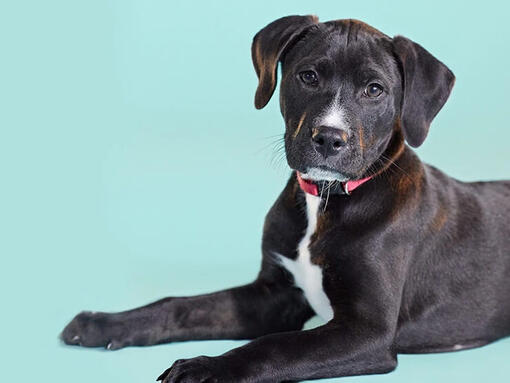 Adoption & Re-homing-SPCA
PURINA is proud to be feeding the cats and dogs of SPCA with the premium nutrition of PURINA ONE.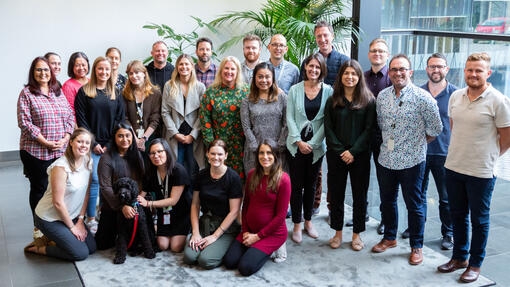 Contact us
We're here to answer all of your pet questions - there's nothing too big or small. Get in touch with us directly any time, any way. Our lines are open from 9am - 5pm, Monday to Thursday and 9am-4.30pm on Fridays.
You can also contact us via web form or email. 
For any media enquiries, please email MediaRelations.AUNZ@au.nestle.com