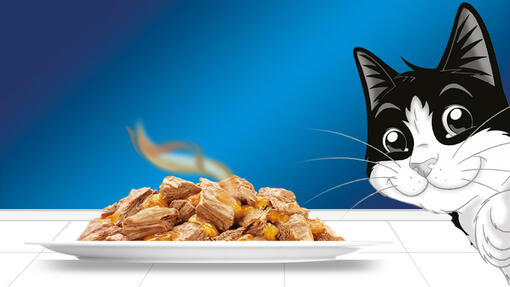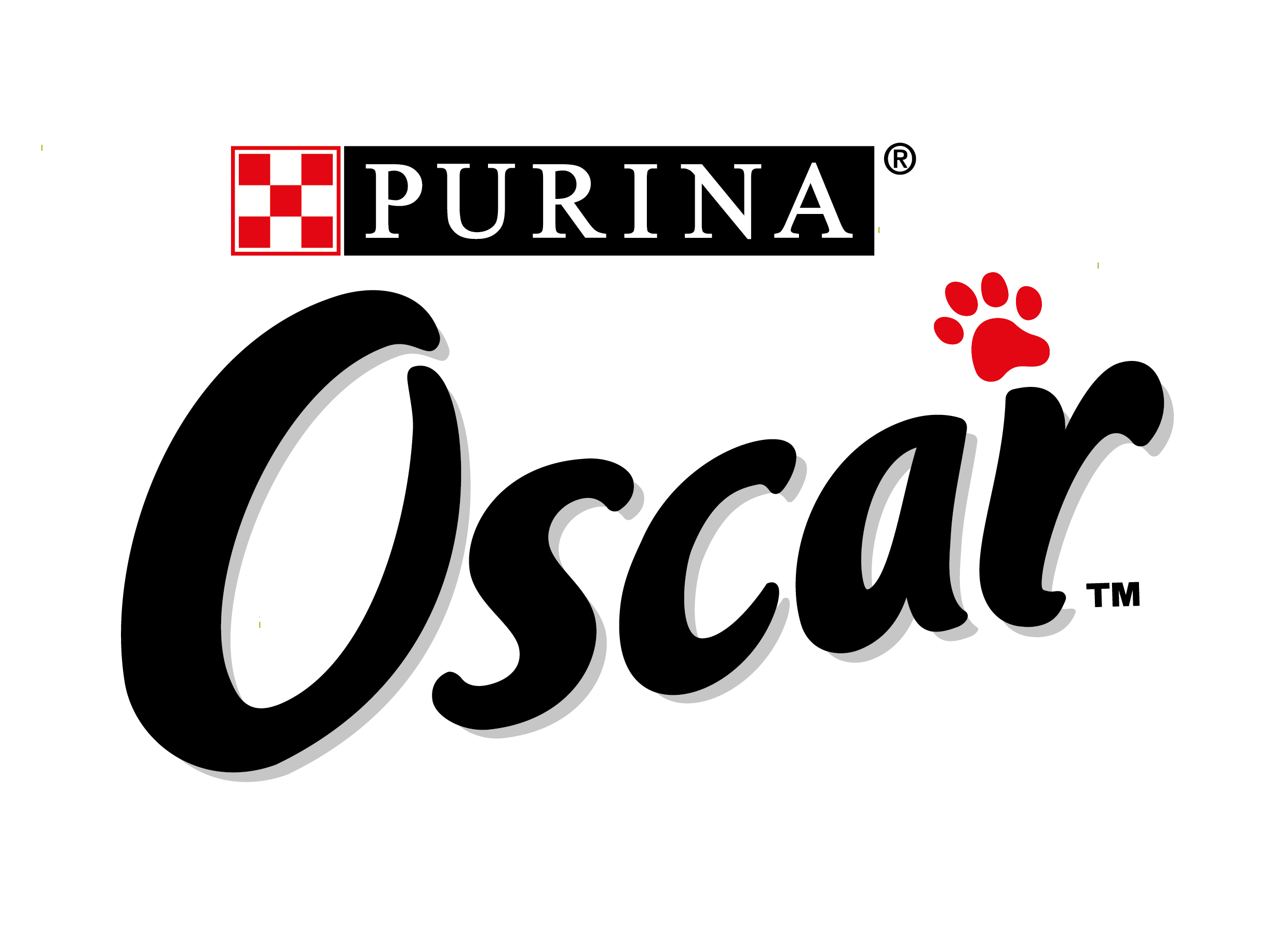 Discover the Oscar range
Have you discovered the Oscar As Good As It Looks range? It has everything a cheeky cat wants and needs.
Offering a wide variety of appetising flavours, textures and formats, Oscar recipes provides 100% of your cat's daily needs when fed according to the feeding guidelines on the pack: delicious meals made with quality ingredients, balanced minerals and vitamins and a source of omega 6 fatty acids – everything your needs to help stay healthy how ever old they are.
Everyone knows Oscar – or a clever cat just like Oscar!
Oscar cat food, the irresistibly tasty cat food for loveable, mischievous little rascals. Available in a mouth-watering range of delectable flavours for both cats and kittens. It's hardly surprising that cats love the Oscar brand.