Nourishing Pets. Enriching Lives.
For over 120 years, we've been guided by the belief that pets and people are better together.
The reason we're so invested in the quality of our food is because we love pets as much as you do. You'll find pets in our homes, and even sitting by our feet as we work in our offices. Our passion for pets goes beyond pushing pet nutrition forward, and into forging partnerships in the pet welfare world and raising awareness of what pets truly need. After all, we've seen firsthand how powerful the bond with a pet can be, and the many unique ways that pets can strengthen our families and bring our communities closer.
Because we want dedicated and passionate employees on our team, we make sure that Purina is a great place to work. You can tell from the moment you walk in the door that our world revolves around pets, whether you're seeing the art on the walls or the many cats and dogs that employees bring to work every day. Our quest to drive pet nutrition forward and conduct industry-leading research on the wellbeing of pets pushes our company to do more year after year. We work hard for your pets every day, and we love doing it.
Founded in 1894 by William A. Danforth William H. Danforth was known to the American business world as a rugged pioneer who took his health seriously and lived by the same values throughout his entire life. He shared his belief in his book "I Dare You" and with the "Monday Morning Messages" he sent to his employees for nearly 40 years.
Purina Through The Years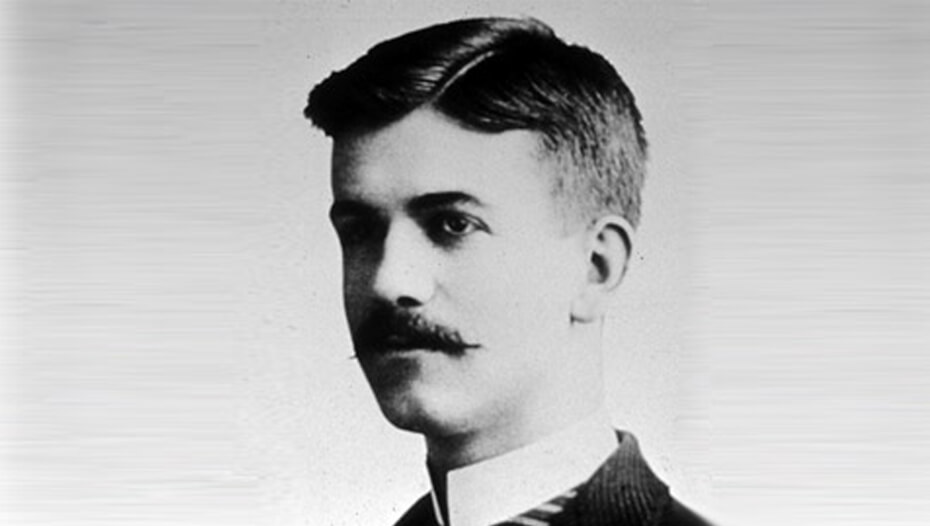 The Purina we know today reflects the coming together of three established pet care businesses: Purina, Spillers and Friskies. Each has its own rich heritage of scientific breakthroughs and has played a vital role in establishing Purina as a global leader.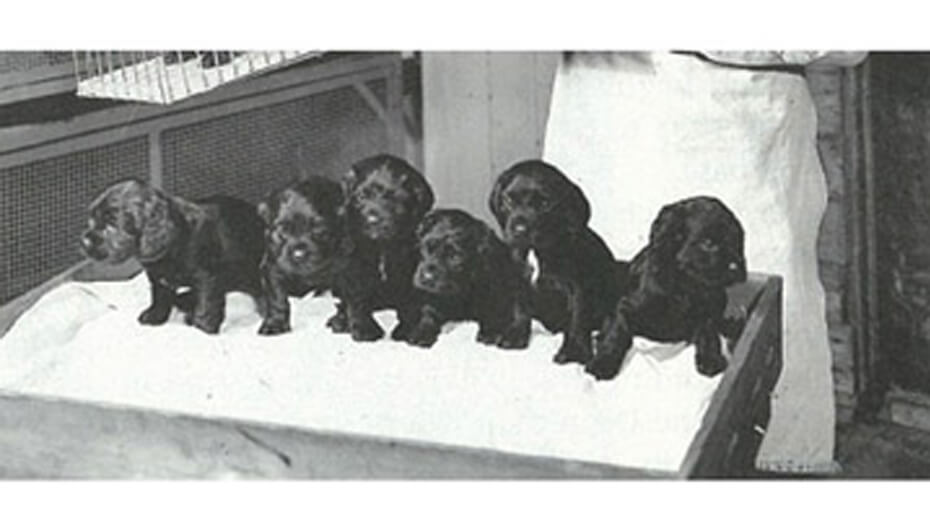 Purina is the first to open a research centre dedicated to pet nutrition in Gray Sumit, Missouri, USA. A scientific approach can now be taken to researching pets' nutritional needs, supported by feeding studies and nutrition trials.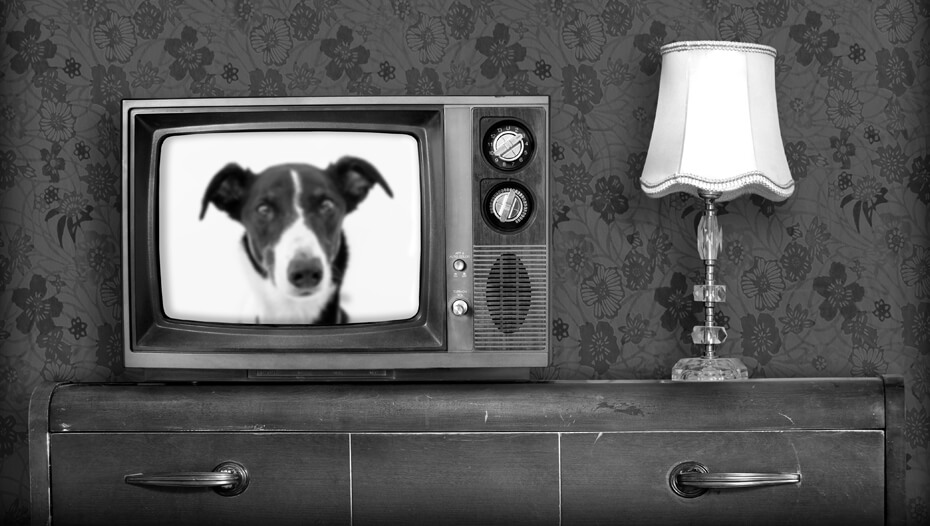 Purina launches Winalot – the first complete and balanced food for dogs. Bonio, the first bone-shaped biscuit follows in 1929.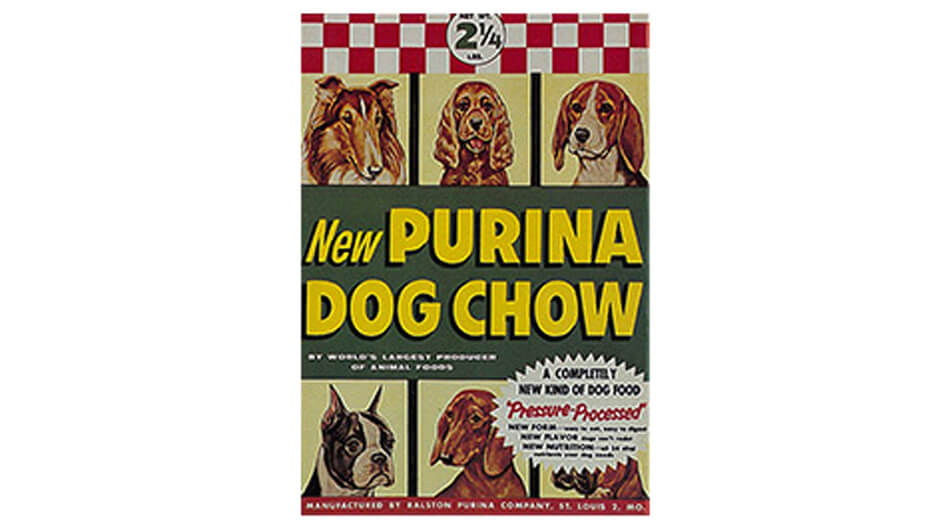 Purina launches Dog Chow, the first pet food made using extrusion technology to form distinctive shapes known today as 'kibble'.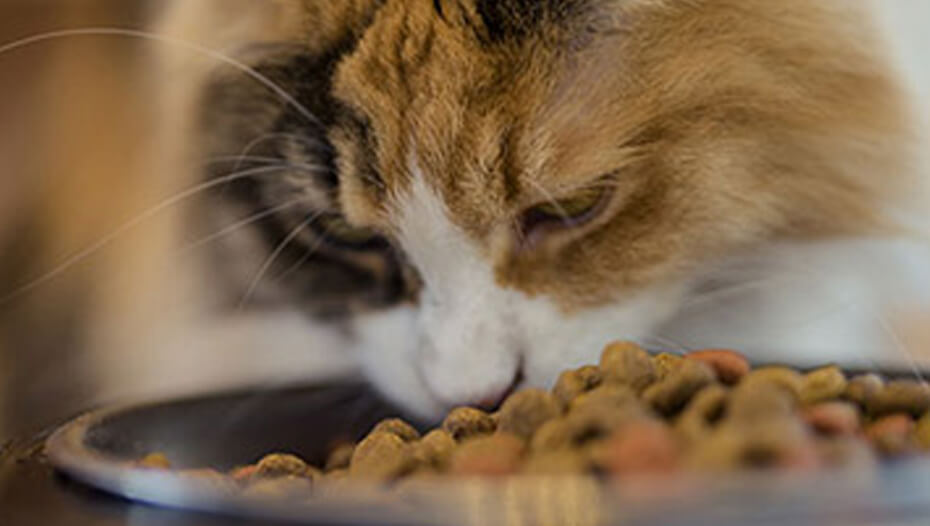 Purina is the first to add taurine, an essential amino acid, to cat food. Taurine deficiencies can result in conditions such as retinal degeneration and dilated cardiomyopathy.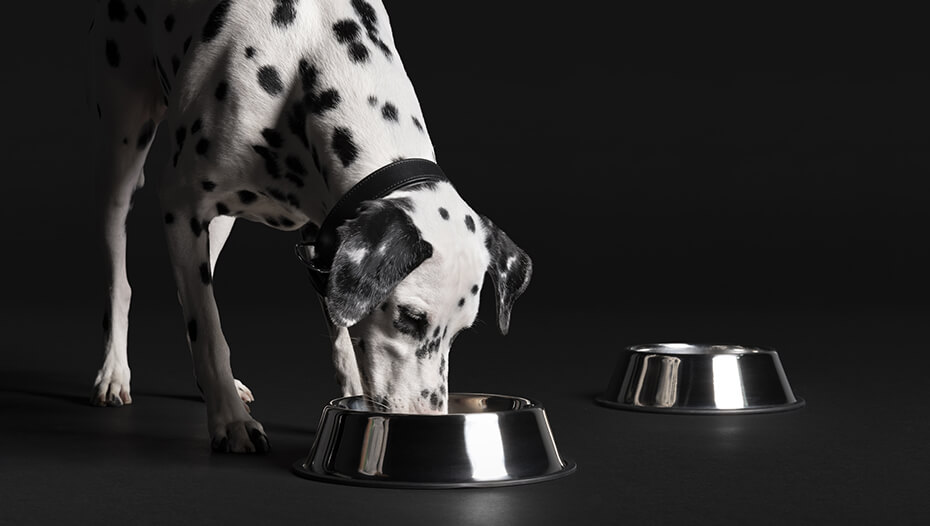 Purina develops the first high fibre, low calorie weight loss diet for dogs.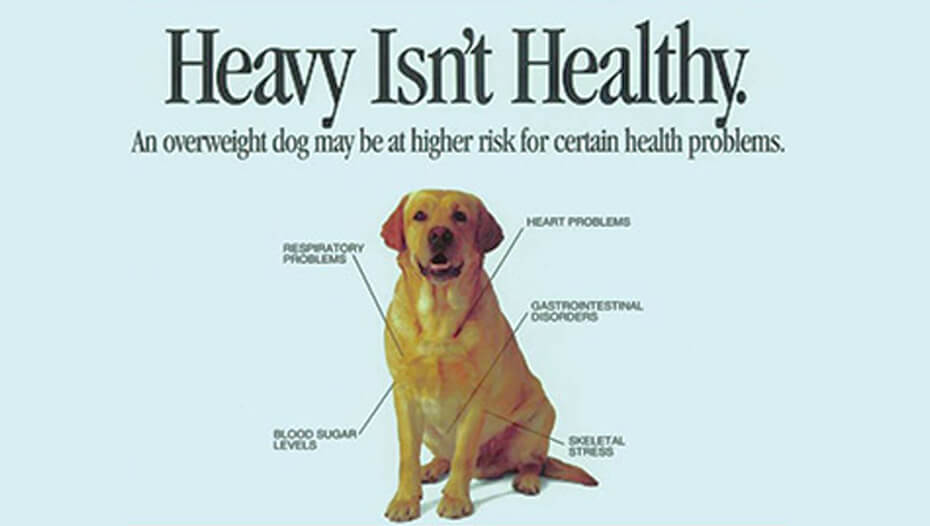 Purina creates the first widely used and scientifically validated Body Condition Score system. A simple method for estimating body fat coverage and identifying a pet's optimal body condition, regardless of breed or body weight.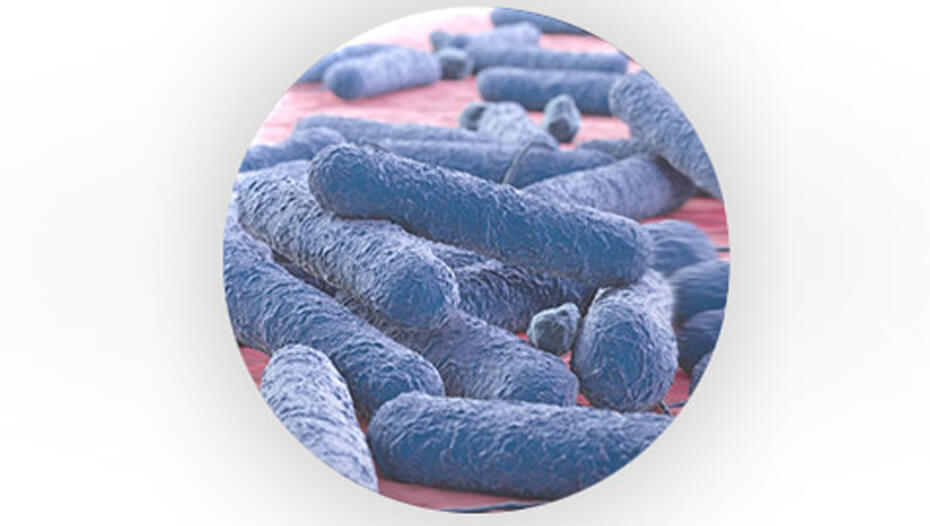 Purina is the first to include pre-biotics to promote digestive health. The diet contains chicory root, a natural and rich source of the prebiotic inulin, to promote balanced intestinal microflora.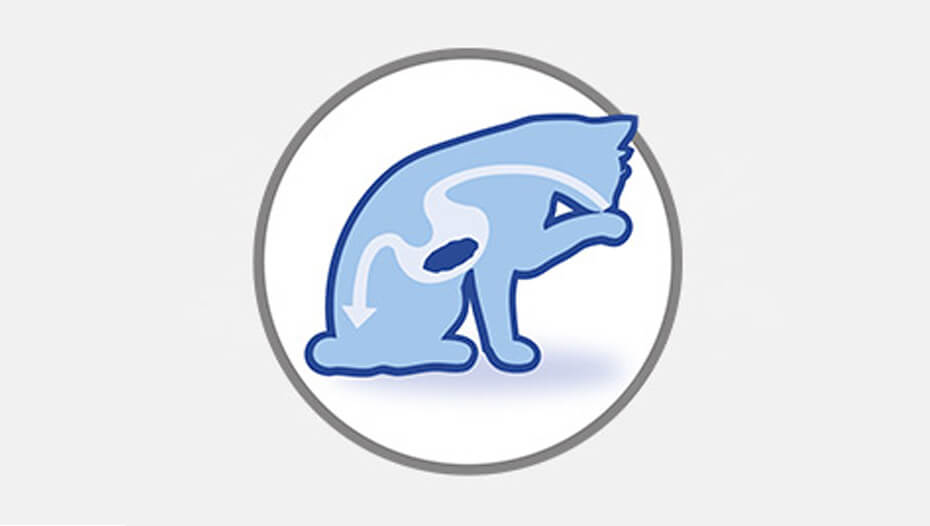 Purina proves diet with high protein and minimal carbohydrates can help manage feline diabetes. Study shows that 89% of cats fed Purina's diet had a reduced requirement for insulin, with 33% no longer needing it at all.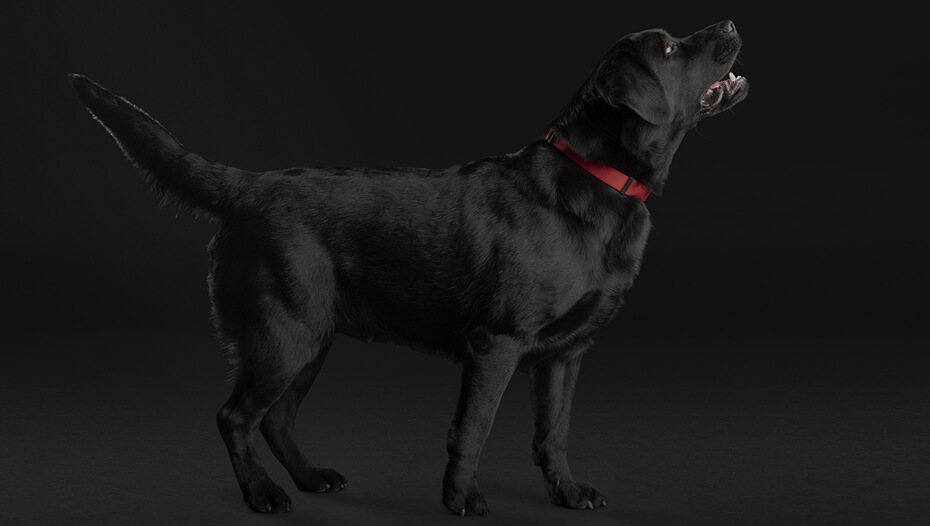 Purina conducts the first longevity study to demonstrate the health benefits of maintaining lean body condition in dogs.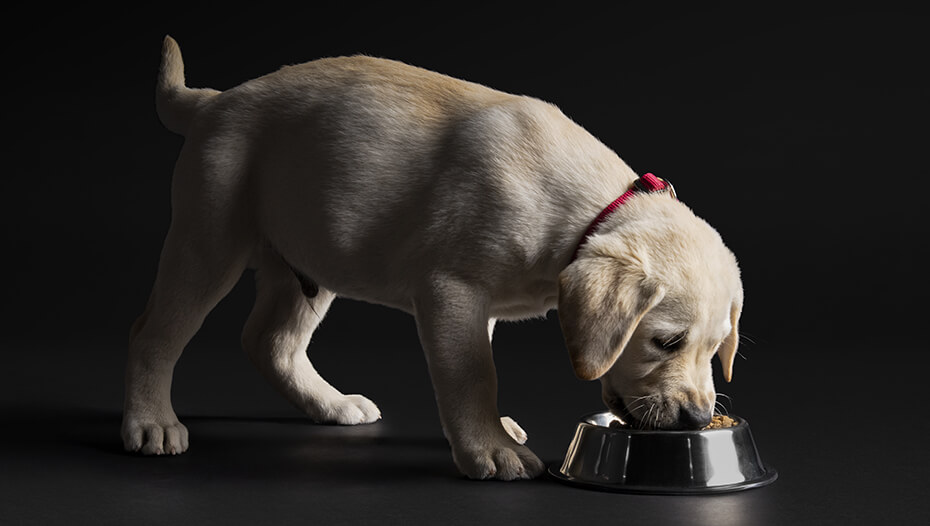 Purina is the first to use colostrum to help support the natural defences of puppies and kittens.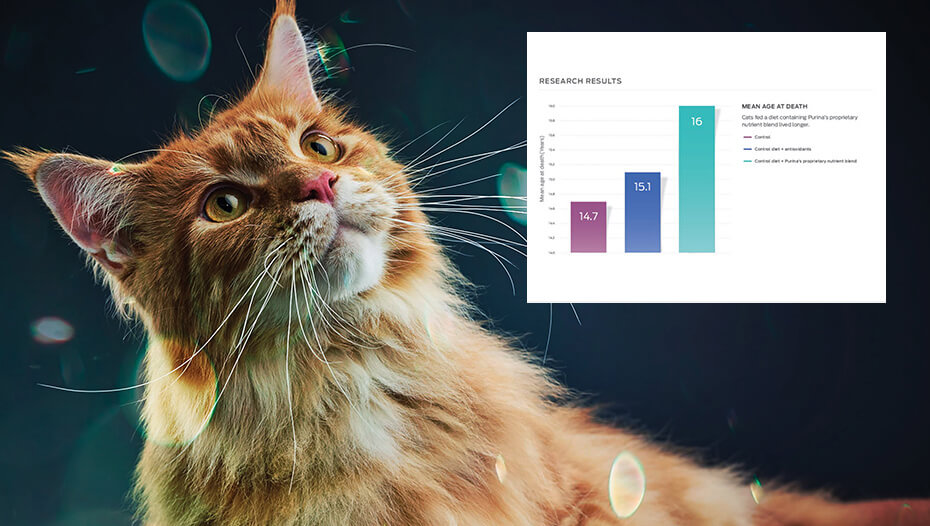 Purina develops the first diet proven to extend a mature cat's healthy life.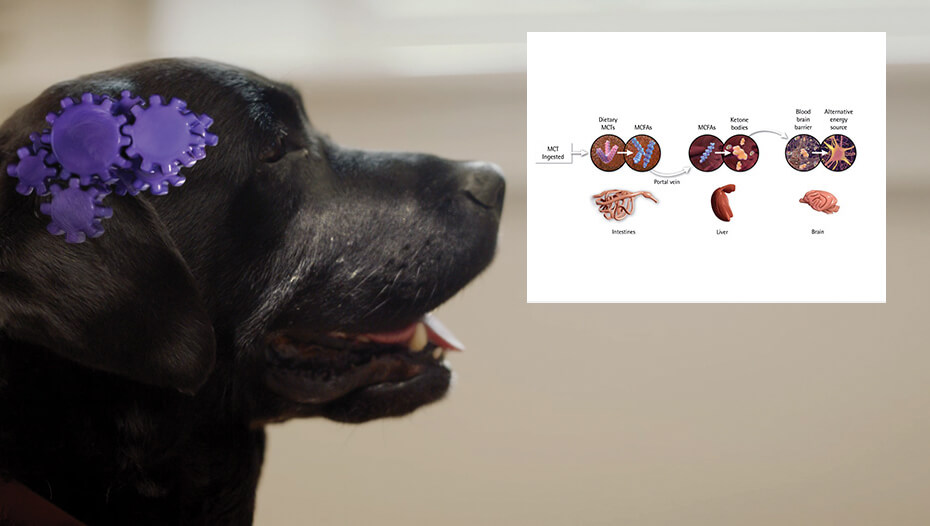 Purina creates the first diet clinically proven to improve cognitive function in dogs. Research shows medium chain triglycerides (MCTs) provide an alternative energy source for the ageing brain.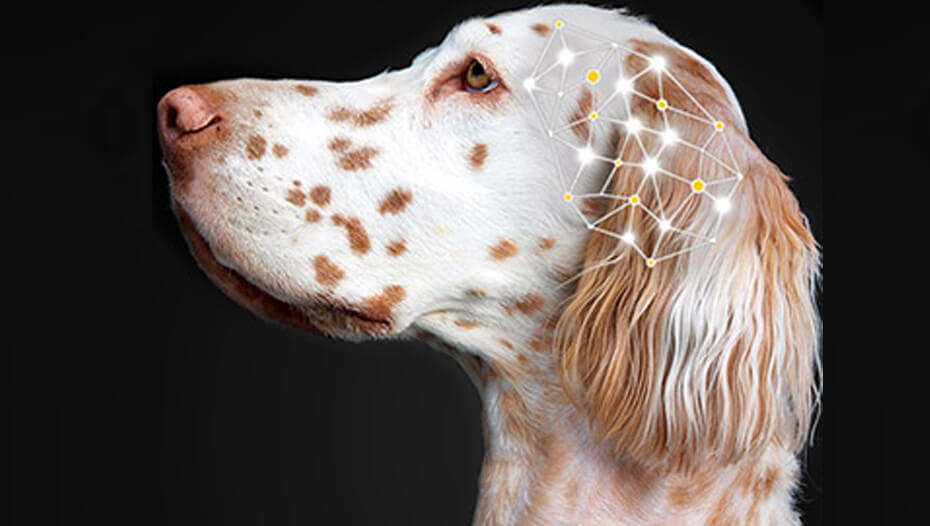 Purina's collaboration with the Royal Veterinary College, London leads to the first diet clinically proven to help manage canine epilepsy.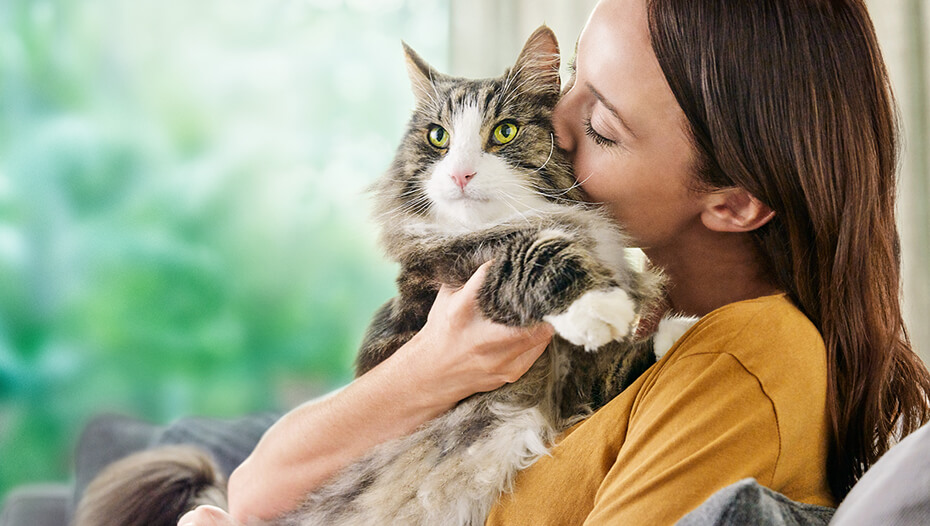 Nestlé Purina launches Pro Plan Live Clear, a diet with the potential to transform how people manage cat allergens.