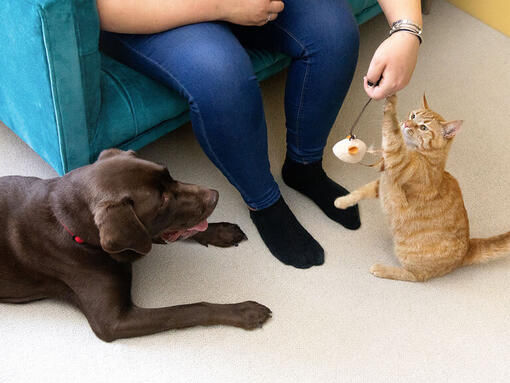 Our Community Partners
We are proud to support leading charities who share our values, from pet welfare organisations to those promoting responsible pet ownership.
At Purina, our passion for pets, as well as our commitment to helping loving pet owners give their pets everything they need to stay healthy and happy, goes far beyond our products.
We also see it as our responsibility to nurture and support deserving causes, to promote the highest standards of pet care, to prevent cruelty and to share our understanding and experience with others.
We are proud to support, in a variety of ways, leading charities who share our values, from pet welfare organisations to those promoting responsible pet ownership. Our philosophy is to work together with key partners to create programs that bring real, tangible benefits to pets and the people who love them.
Find out more about three of our community partners here.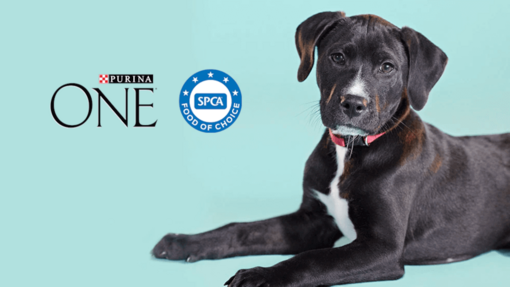 SPCA
We are very proud to be working with SPCA to help feed a better future for pets.
At PURINA we believe pets and people are better together and are guided by a passion for pets. That's why we are proud to be providing over 80,000 kg of pet food each year to feed the cats and dogs of SPCA. 
We are dedicated to assisting in the rehabilitation and re-homing of rescue pets throughout New Zealand. PURINA is proud to support a range of leading pet welfare organisations and charities that share our values, in a variety of ways – supporting those who dedicate their lives to improving the life of domestic pets, as well as organisations promoting responsible pet ownership.
Every shelter pet deserves a second chance at life. Through adoption, our four-legged friends are able to leave their pasts of neglect and abandonment behind them and become beloved family members and lifelong companions.
You can find out more about the work SPCA carries out for animals and our communities here.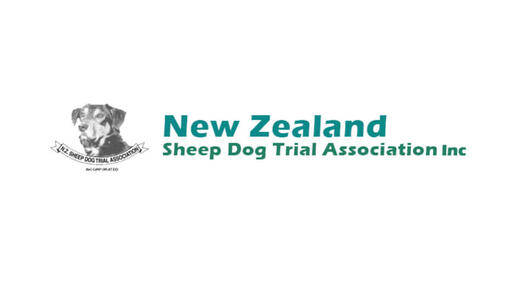 NZSDTA
The New Zeland Sheep Dog Trial Association Incorporated consists 157 Sheep Dog Trial Clubs spread throughout the country. These  clubs are grouped for administration in to 13 centres. Each Centre has two representatives on the New Zealand Council, which administers the affairs of the New Zealand Sheep Dog Trial Association Inc. under the direction of the executive committee.
You can find out more about their work here.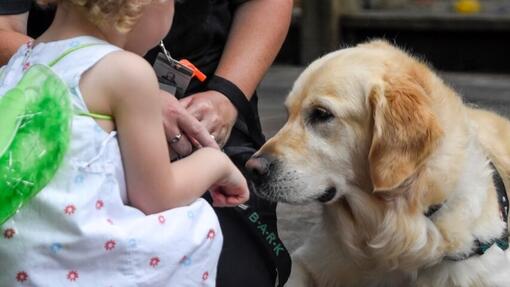 BARK NZ
BARK NZ (Building Awareness around K9s) is a registered charity dedicated to supporting our communities by providing education to children on how to be safe around and have positive experiences with dogs. BARK NZ's aim is to reduce dog bite statistics in children under 12. BARK NZ utilises a network of volunteers around the country to implement the Program.
Purina has proudly supported BARK NZ since 2015 and some of the ways we support them include: 
Providing the food to all the BARK volunteer dogs that go out into the communities with the BARK volunteers to educate kids.
Supporting various fundraising and outreach events that BARK NZ has in the community throughout the year including the BARK in the Pool event.
You can find out more about their work here.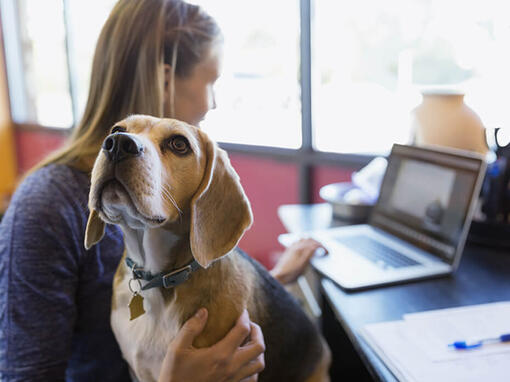 Our impact
Pets at work
We want to help make pet-friendly workplaces a possibility for everyone.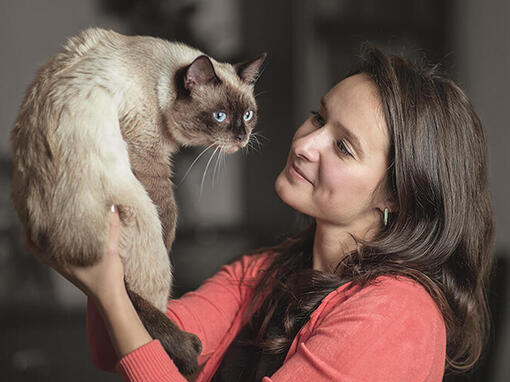 Our impact
Purina Cares
Every day we use our love of pets to go above and beyond. We know how important sustainability is, which is why we are stepping it up for the planet and our communities like never before.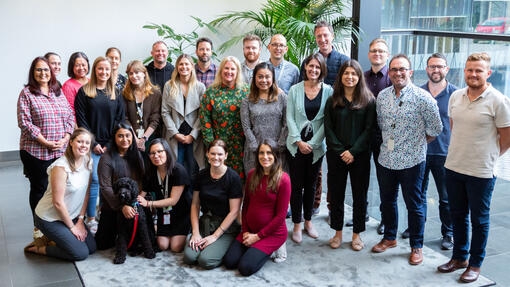 Contact us
We're here to answer all of your pet questions - there's nothing too big or small. Get in touch with us directly any time, any way. Our lines are open from 9am - 5pm, Monday to Thursday and 9am-4.30pm on Fridays.
You can also contact us via web form or email. 
For any media enquiries, please email MediaRelations.AUNZ@au.nestle.com