Is there a PRO PLAN LIVECLEAR kitten formula?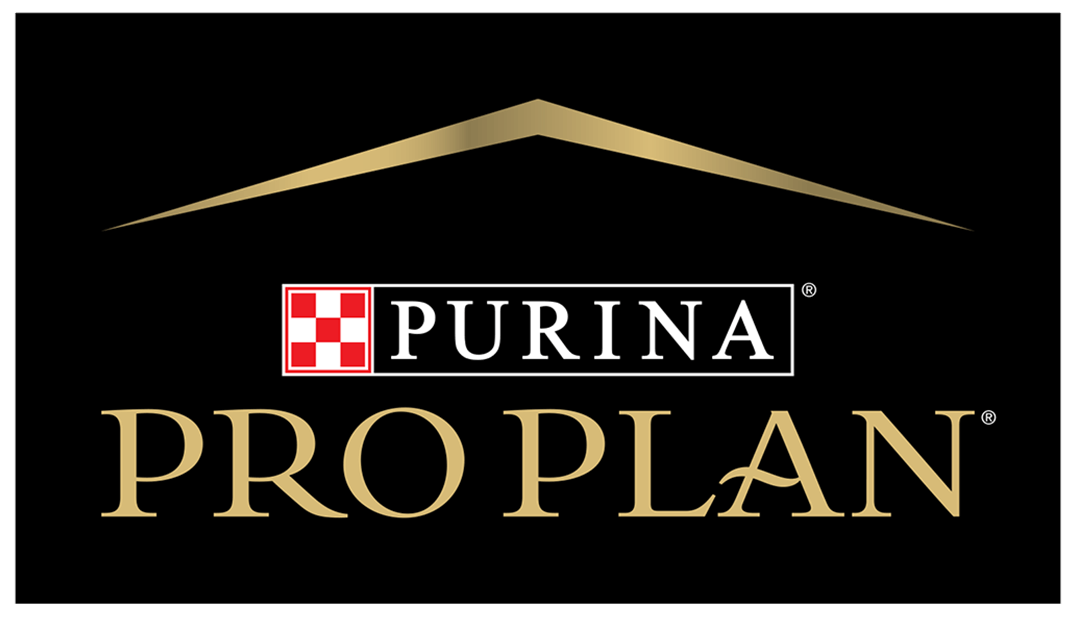 Yes there is a PRO PLAN LIVECLEAR Kitten Formula available for purchase in New Zealand from all leading pet stores.
Our PRO PLAN LIVECLEAR Kitten Formula is specially formulated for the unique needs of growing kittens. It's made with high-quality protein as the #1 ingredient, DHA to help nourish brain and vision development, and antioxidants to help support a kitten's developing immune system.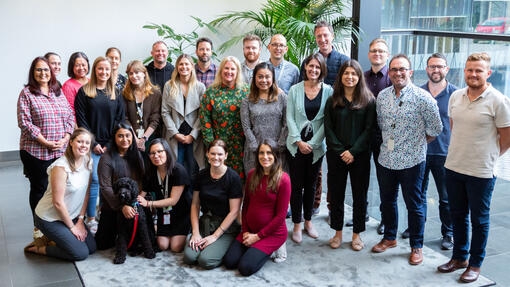 Contact us
We're here to answer all of your pet questions - there's nothing too big or small. Get in touch with us directly any time, any way. Our lines are open from 9am - 5pm, Monday to Thursday and 9am-4.30pm on Fridays.
You can also contact us via web form or email. 
For any media enquiries, please email MediaRelations.AUNZ@au.nestle.com