Get Your Boss on Board in 3 Simple Steps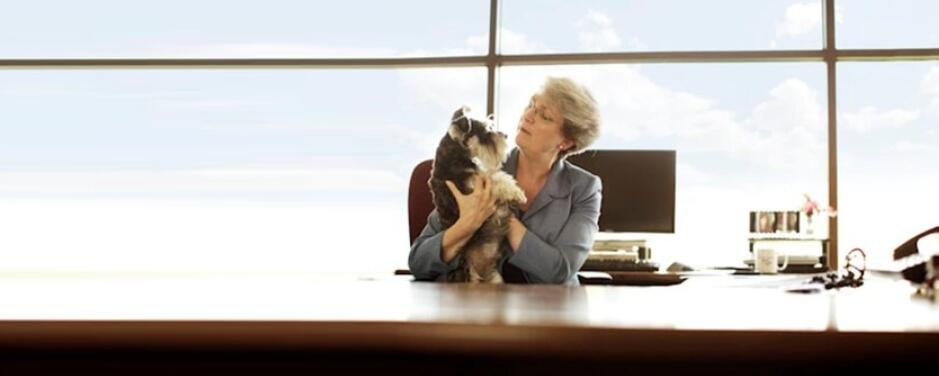 Inspired by all the ways that bringing pets to work can transform a workplace? It's our goal to make it easy for you to start making your own workplace pet-friendly. Many types of workplaces can benefit from bringing pets to work, not just offices. Hospitals, schools, dentist's offices and even car groomers have successfully integrated pets into their workplaces. Making your workplace pet-friendly starts by taking the somewhat intimidating first step of approaching your management. We've tried to take all the anxiety out of it, so you can be as clear and informative as possible.
Here are some simple steps you can start with:
1. Familiarise yourself with the benefits of bringing pets to work. Your boss might not realise all the ways pets could improve your workplace and boost morale.
2. Anticipate questions that might come up, and be prepared with answers. Check out our FAQ for answers to common questions.
3. Read about other companies that have successfully integrated pets into their workplaces.  Also, investigate and share stories of pet-friendly companies in your area that are similar to your own. That will help your management see that other likeminded companies already allow pets.
Think you're ready to approach the management at your workplace about becoming pet-friendly?
Here are some simple conversation starters to get the discussion going:
1. Did you know that at Purina's New Zealand Head Office employees regularly bring their pets to work with them?
2. I heard having pets in the workplace can help lower stress.
3. What would you think about trying out a "Bring Your Pet to Work" day to see how it goes?
Want to get started now? Send this article to other employees who may also share your interest in making your workplace pet-friendly. The more excitement there is, the more likely you'll be able to make it happen!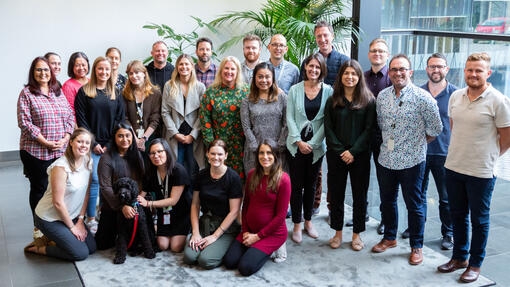 Contact us
We're here to answer all of your pet questions - there's nothing too big or small. Get in touch with us directly any time, any way. Our lines are open from 9am - 5pm, Monday to Thursday and 9am-4.30pm on Fridays.
You can also contact us via web form or email. 
For any media enquiries, please email MediaRelations.AUNZ@au.nestle.com