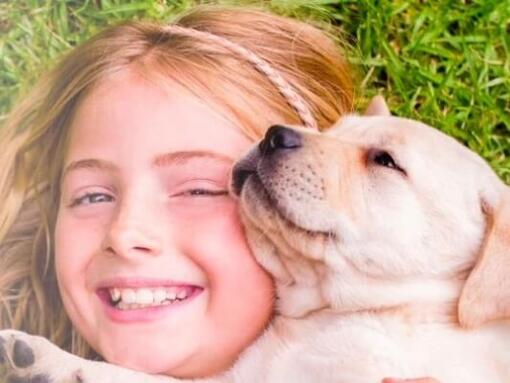 Recycling
We believe future generations of people and pets deserve clean spaces to roam and play.
All Packaging Recyclable by 2025
There are many ways we can leave behind a cleaner planet for generations to come. One is ensuring none of our product packaging ends up in landfills. We are working hard to deliver on it and help achieve a waste-free future. 
To achieve this, we continue to pursue our commitment for 100% recyclable or reusable, progressing towards above 95% design to recycle by 2025.