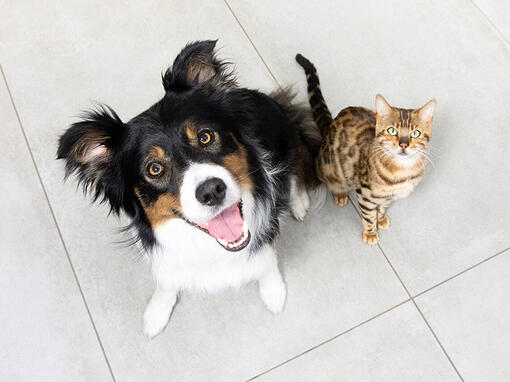 Better Together
Sign up and we'll bring you seasonal advice, fun facts, competitions and news of the latest in pet research. You'll be the first to know about our brand new products – and special discounts too!
Here when you need us, there when they need you.
We believe people and pets are 'Better Together'. Our programme promises to support you through every stage of your pet-parenting journey.
Advice and articles tailored to your pet's needs.
Discounts and offers from our brands.
Free access to our in-house team of vets, behaviourists and advisors.