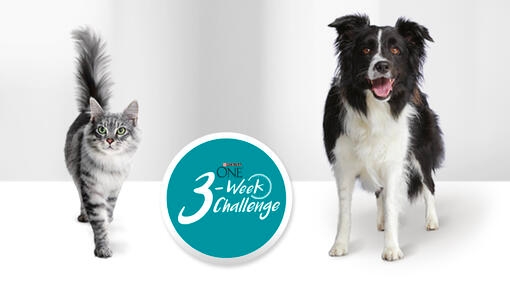 PURINA ONE 3 Week Challenge
Try feeding your pet with the premium nutrition of PURINA ONE and you could see visible results in your pet's health in just 3 weeks or your money back!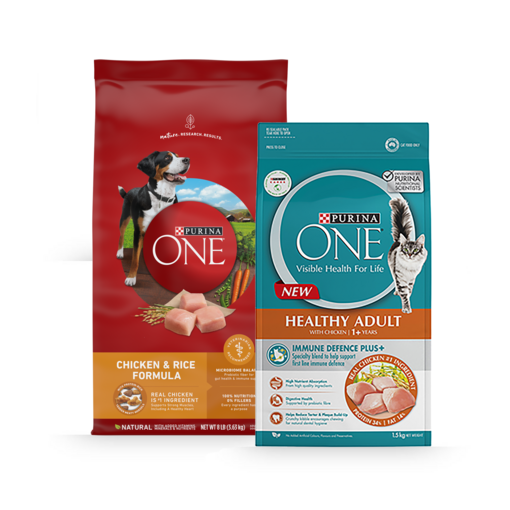 Money Back Guarantee
PURINA ONE® complete cat food and dog food is specifically designed to help optimise your pet's overall health – with visible results.
By feeding PURINA ONE® for just three weeks (21 days) you could see a difference in:
Body condition
Digestion
Skin, coat and eyes
Immune system
Dental health
Bone and joint health
If you have tried PURINA ONE® for 3 weeks and have not seen a difference in your pet click here to contact our Pet Care Team to claim your money back.
Sign up to the 3 Week Challenge