How Can Getting a Dog Change Your Life?
Bringing a dog into your home is the first step in creating a bond that can make both of your lives better. From giving you a reason to get off the couch to helping you teach your children an early lesson in responsibility, we think you'll find that a dog can change your life in all kinds of positive ways.
What to Consider Before You Get a New Dog
1. THINK ABOUT THE BASIC CARE AND TRAINING YOU'LL NEED TO PROVIDE FOR YOUR NEW PET
How can you prepare your home to be a comfortable and safe place for your new dog? What toys and supplies do you need? How much time will you need to set aside for training? Good planning will ensure a smooth transition and the chance to establish a healthy bond right away.
2. ESTABLISH YOUR FAMILY'S ROLES
There's something for everyone in your family to do when it comes to looking after your new dog. Just ensure that all family members have a clear understanding of their roles in the care-taking and that they all treat the dog in the same consistent manner.
3. PLAN FOR COSTS
You're going to want to plan ahead and budget for all the care your dog will need, including visiting the veterinarian, taking training classes, toys and food.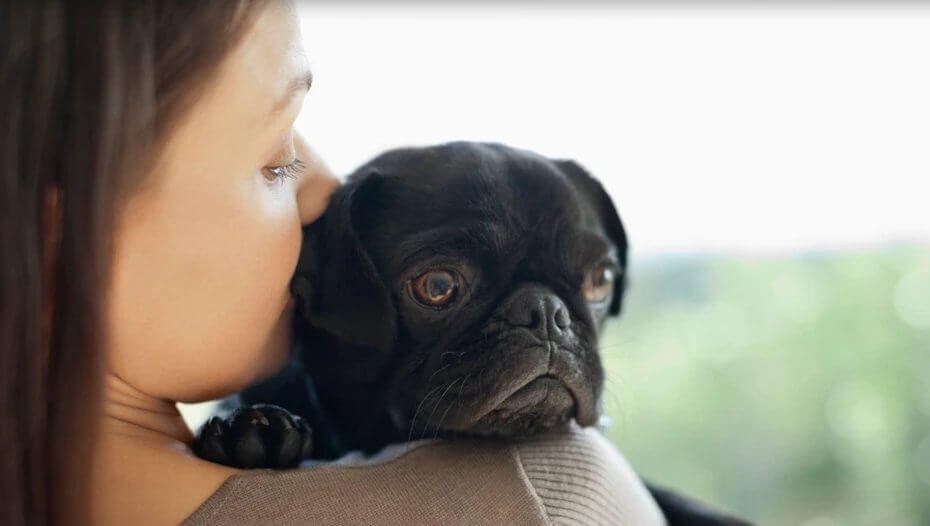 4. YOUR LIFESTYLE AND ENVIRONMENT
Pets are sometimes relinquished to shelters because of their owners' living situations. Housemates, moving or landlords may make having a pet more difficult than you originally thought. Make sure that you have enough space for a dog to lead a relatively active life, and the permission of everyone in your living space before bringing a pet into your home.
5. WHICH DOG IS RIGHT FOR YOU?
A lot of people looking to adopt want to get the same breed of dog they had when they were kids. However, they may have grown up in a large house with a backyard and now live in a small apartment. There may have been lots of people around to take care of the dog, whereas now they may live alone and travel frequently. That's why it's worth thinking beyond breed and considering how a pet's size, activity level and personality will fit into your lifestyle.
6. WHERE YOU'LL FIND YOUR NEW DOG
Breeders and local shelters are just two of the many places where you can go to find the right dog for you.