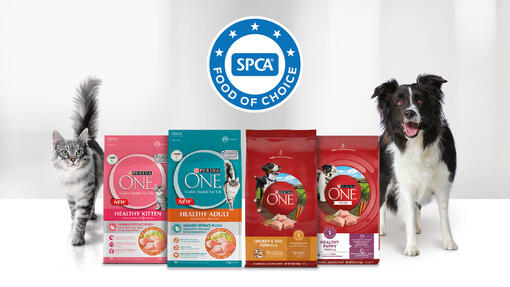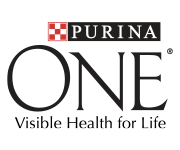 Discover the Purina ONE range
Purposeful premium nutrition for your Pet to support a long and healthy life.
The PURINA ONE Difference
Combining years of pet care innovation from our leading nutritional experts, the Purina ONE food range is prepared with tasty, high-quality ingredients and provides advanced nutrition that helps support your pet's health today and tomorrow. So whether you choose the dry food range or opt for the great taste of our wet range, you will be feeding your pet a tasty and nutritionally advanced meal.
Advice from our experts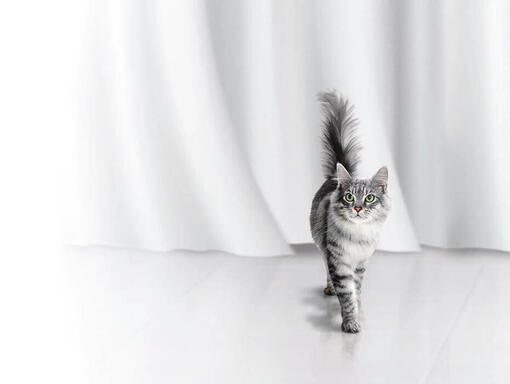 for cats
Discover PURINA ONE for cats
PURINA ONE emphasises real meat, fish or poultry and targeted nutrition formulas. Our formulas give pets the taste they love and the protein they need.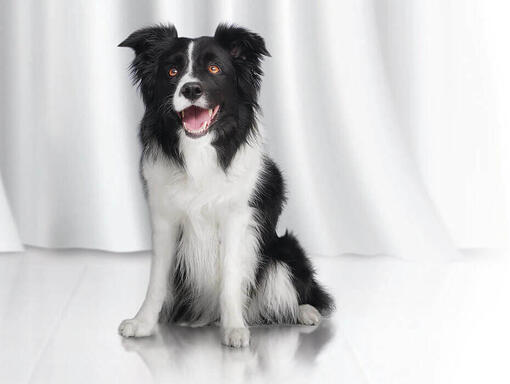 for dogs
Discover PURINA ONE for dogs
PURINA ONE provides purposeful nutrition for your Dog to support their life long health. Our extensive range of wet and dry food offers targeted nutrition for your Dog with a taste they'll love and the protein they'll need.
Proudly feeding the Cats and Dogs of SPCA
PURINA is proud to be feeding the cats and dogs of SPCA with the premium nutrition of PURINA ONE.
At PURINA we believe pets and people are better together and are guided by a passion for pets. That's why we are proud to be donating over 80,000 kg of pet food each year to feed the cats and dogs of SPCA.
We are dedicated to assisting in the rehabilitation and re-homing of rescue pets throughout New Zealand. Every shelter pet deserves a second chance at life. If you are looking to adopt, find your new family member at SPCA today.
Try it yourself: Join the 3 Week Challenge
Start the transition to PURINA ONE for your Cat or Dog today, track your results and you'll see visible results in just 3 weeks or your money back. Sign up today and receive a $5 OFF Coupon to start your Pet's journey with PURINA ONE.