We Believe in Nourishing the Whole Pet
We know that nutrition is just one component of providing a dog with a long, happy, healthy life. That's why we work hard to help pet owners learn to nourish their whole pet – mind, body, furry coat and paws alike.
Understanding Your Dog's Basic Needs
FOOD & WATER
From providing a complete and balanced diet to helping your dog avoid the risks of obesity, what you feed your dog is essential. Visit our Diet & Nutrition section to learn more about keeping your dog well fed and properly hydrated.
ATTENTION & LOVE
One of the reasons we at Purina love dogs so much is that they provide us with unconditional love. But just like they provide us with affection, dogs need plenty of affection from us. Make sure you spend plenty of time with your dog so that he becomes properly socialised and feels like a valued part of your household.
EXERCISE
Don't let that pup lay around on the couch all day! Dogs are active creatures, and need plenty of exercise and stimulation. Bonus: Frequent activity helps keep your dog fit.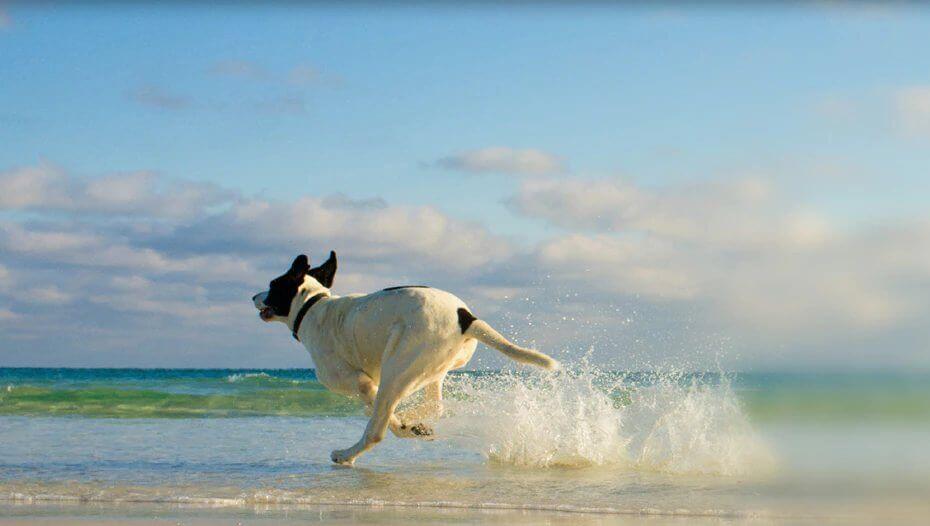 A COMFORTABLE LIVING SPACE
Make sure your home is comfortable and stimulating for your dog. From providing a safe place for them to peruse your backyard and smell the scents of nature to leaving a comfy bed to rest on, there's a lot you can do to make sure your dog feels welcome and at home.
TAGS & IDENTIFICATION
Make sure your dog can always find their way home. A collar with an I.D. tag, including your dog's name and your phone number, can make it simple for anyone that may find your dog to return them to your home. Microchipping and registration tags are a must in New Zealand. These will also help any shelters or organisations discover where your dog belongs, should they get lost.
SUPPLIES
Make sure you have unbreakable food and water bowls, a collar, a leash and plenty of comfy bedding, not to mention stimulating toys that keep your dog active.
Featured products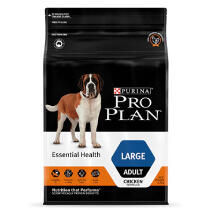 PRO PLAN Adult Essential Health Large Breed Dry Dog Food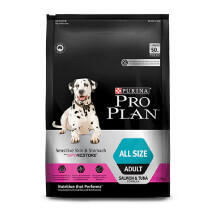 PRO PLAN Adult Sensitive Skin and Stomach All Breed Sizes Dry Dog Food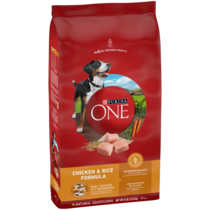 PURINA ONE Adult Chicken & Rice Premium Dry Dog Food