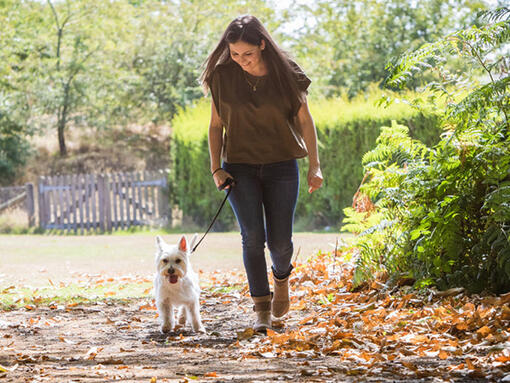 About Us
We believe that pets and people are better together.
Our Story
The bond between pets and people is truly unique. Built on shared companionship, experiences and love, it inspires our belief that when people and pets bond, life becomes richer. That's why we've been developing great tasting, life-enhancing food for cats and dogs of all ages and lifestyles for over 125 years.
Our portfolio of much-loved brands touches millions of lives every day. By offering a wide range of prices and nutritional quality – from good to exceptional – we make sure that complete and balanced nutrition is available to everyone.
As pet lovers and owners ourselves, we know how quality nutrition can help pets and their owners live happier, healthier and longer lives together. Creating richer lives for pets and the people who love them is what we do best and why we exist.
Pets and people are better together.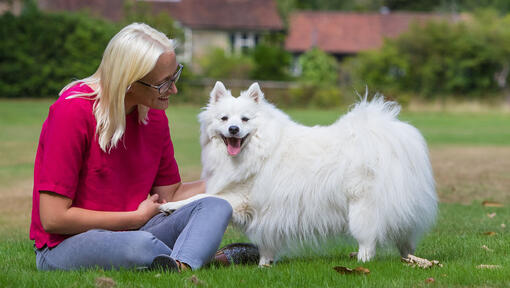 Our Purpose
Purina's Global Purpose is: Creating richer lives for pets and the people who love them. Our purpose builds on our heritage and our belief that when pets and people bond, life becomes richer. This is our motivation which inspires our local team everyday. #BetterWithPetsNZ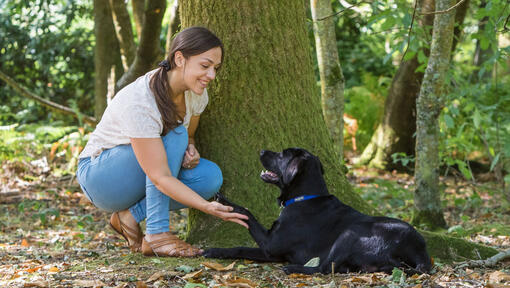 Our Ambition
Our approach is to listen to our stakeholders, understand what matters most to them, what questions they have and what areas they want Purina to focus on at both local and global level in order to be the number one trusted PetCare company in New Zealand.
Our Vision
As we evolve and transform Purina from a pet food company into a pet care ecosystem, we will explore new ways to deliver best in class pet owner experiences and fulfil our purpose to create richer lives for pets and the people who love them.
It is only by combining our pet food expertise and portfolio strength with new business models and partnerships that we will help more people experience the amazing benefits pets bring to our lives.
Building the Purina ecosystem to become the NZ's leading pet care provider, from our core of life-enhancing nutrition through to the experiences pet owners are seeking, beyond just food.
It's rooted in our purpose, and as we help more people to experience the amazing benefits pets bring to our lives, then we will make our ambition a reality and deserve to be seen as the most trusted pet care choice among pet owners for the lifetime of their pet.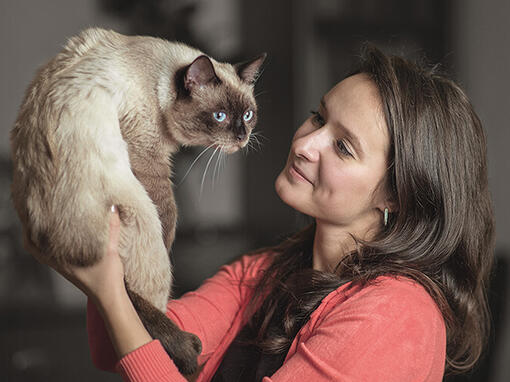 Purina Cares
Every day we use our love of pets to go above and beyond. We know how important sustainability is, which is why we are stepping it up for the planet and our communities like never before.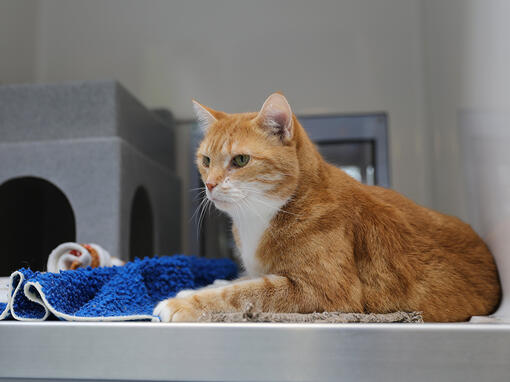 Our charity partners
We are proud to support leading charities who share our values, from pet welfare organisations to those promoting pets as practical and therapeutic companions for humans.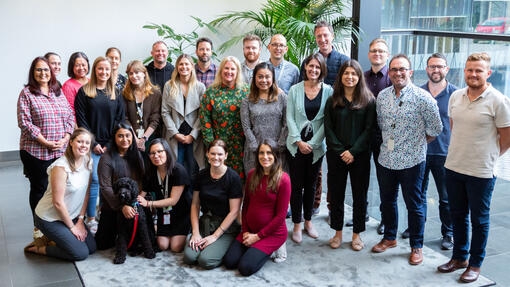 Contact us
We're here to answer all of your pet questions - there's nothing too big or small. Get in touch with us directly any time, any way. Our lines are open from 9am - 5pm, Monday to Thursday and 9am-4.30pm on Fridays.
You can also contact us via web form or email. 
For any media enquiries, please email MediaRelations.AUNZ@au.nestle.com