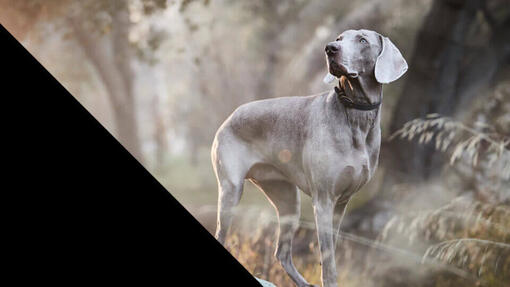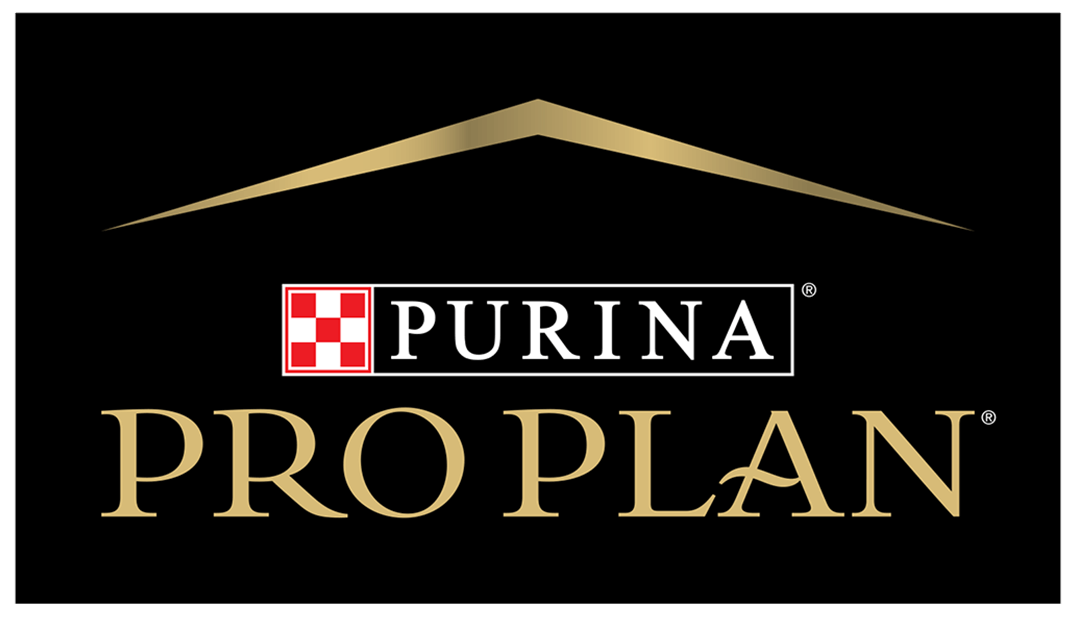 About PRO PLAN
Optimal nutrition for an amazing life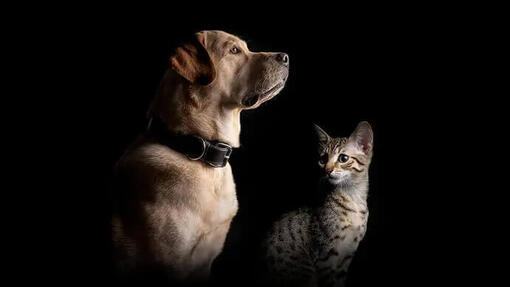 Our Mission for pets
We all want our pets to get the most from every moment of their lives, from enjoying walks in the rain to curling up indoors.
By harnessing the power of science, PRO PLAN supports owners by providing the optimal nutrition for pets. For us, nutrition is the foundation for optimal health and wellbeing – and the starting point for an amazing life.
We believe no detail should be overlooked when it comes to taking care of your pet. Every single ingredient and nutrient has been purposefully chosen, and their levels carefully adjusted, to provide pets with meaningful benefits. Ingredient quality and safety is our highest priority and is non-negotiable.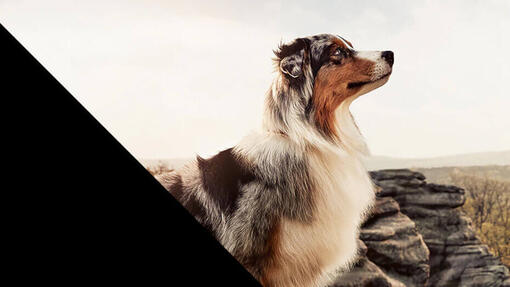 Our Beliefs
Optimal Nutrition for an Amazing Life
Our six core beliefs are what make PRO PLAN different. They help us develop the best possible food for your pet, and drive us to constantly innovate.
We Believe That You Play the Key Role
We believe that the most important contributor to a pet's wellbeing is a caring and committed owner. Because of this, the best way we can help your pet is by sharing both our nutritional and care expertise with you, the owner.
We Believe in Pushing Boundaries
We never stop exploring new and pioneering ways to help you and your pet. For us, 'good enough' isn't good enough. It's why we regard the AAFCO (American Association of Feed Control Officials) nutrition profiles as just starting points. We don't just meet these standards, we surpass them.
We Believe You Know Your Pet Better Than Anyone
We recognise you know your pet best. That's why we conduct extensive consumer research with owners like you.
We Believe in Purposeful Innovation
We direct all our research and development into products that provide scientifically proven benefits. We don't add things to our products for the sake of it.
We Believe in Supporting You Throughout Your Pet's Life
As pet owners ourselves, we know the lifelong sense of responsibility that comes with pet ownership. That's why we're committed to being there for both of you, with products and support tailored for each moment of your pet's life.
We Believe in Going Beyond Nutrition
We recognise that nutrition is just the start when it comes to making your pet's world amazing. That's why we're currently investing in support for owners on topics beyond nutrition, such as how to care for puppies.
Discover the PRO PLAN Difference
Purposeful Cutting-edge Science
Through our Research and Development organisation, we never stop exploring new and pioneering ways to help owners and their pets. That's why our breakthrough discoveries have been recognised by the international scientific community and are published in renowned peer-reviewed journals.
Superior Nutrient Absorption
PRO PLAN delivers long-term health benefits by getting the most out of our ingredients. Combining optimal cooking processes with high quality proprietary ingredient blends provides superior nutrient delivery.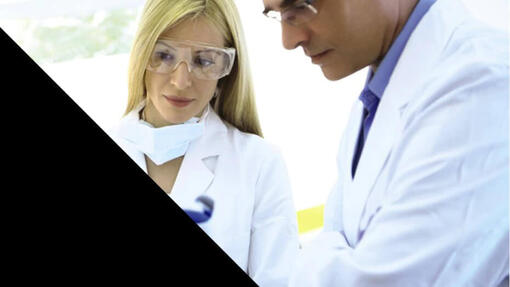 Our History & Expertise
PRO PLAN is the pinnacle of Purina's nutritional, animal and food science, supported by over 100 years of pioneering research.
Today, our network of experts represents a breadth of disciplines, including veterinarians, nutritionists and animal behaviourists.  Driven by an unwavering passion for pets, they apply an unrivaled level of scientific expertise in pet nutrition, physiology, immunology and behaviour to make new discoveries and push the boundaries every day to create real nutritional solutions that make a difference.
For us, advancing your pet's nutrition is a life's work. As pet owners and lovers ourselves, we'll always be committed to innovation and finding new ways to help you make their world amazing.