Our passion for pets means helping to make a difference for those that need it the most. 
We are very proud to announce that we will be working with SPCA NZ to help feed a better future for pets. At Purina we believe pets and people are better together and are guided by a passion for pets. That's why we are committed to helping the SPCA with animal care and welfare. #feedingabetterfuture.
We are dedicated to assisting in the rehabilitation and re-homing of rescue pets throughout New Zealand. Purina is proud to support a range of leading pet welfare organisations and charities that share our values, in a variety of ways – supporting those who dedicate their lives to improving the life of domestic pets, as well as organisations promoting pets as practical and therapeutic companions for humans.
Every shelter pet deserves a second chance at life. Through adoption, our four-legged friends are able to leave their pasts of neglect and abandonment behind them and become beloved family members and lifelong companions. Below are just a handful of success stories of re-homed pets that with the love and support of their new owners, were finally given this second chance.
View pets for adoption from our shelter network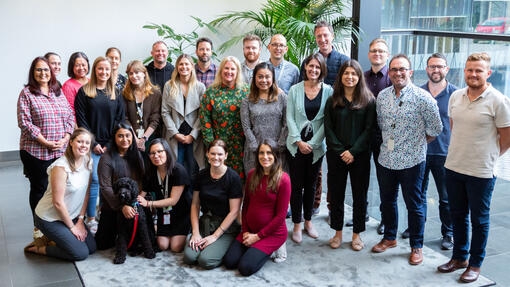 Contact us
We're here to answer all of your pet questions - there's nothing too big or small. Get in touch with us directly any time, any way. Our lines are open from 9am - 5pm, Monday to Thursday and 9am-4.30pm on Fridays.
You can also contact us via web form or email. 
For any media enquiries, please email MediaRelations.AUNZ@au.nestle.com