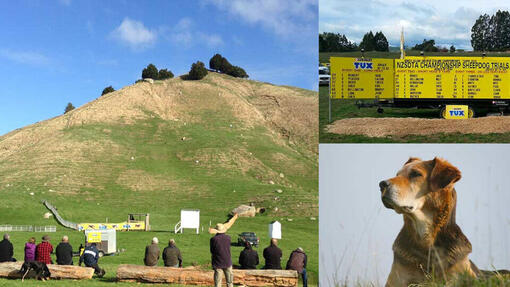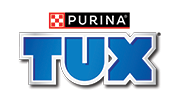 NZ Sheep Dog Trials Association
The TUX team appreciates the amazing support farmers have given us over the last 70 years and so we like to give back to the rural community as a way of saying thank you.

We sponsor and support many rural initiatives around the country, with major sponsorships including NZ Sheep Dog Trials.
New Zealand Sheep Dog Trials
TUX has been the major sponsor of the NZ Sheep Dog Trials for over 55 years. We are proud of this long standing support of the association. Sheep Dog Trialling is an amazing sport, showcasing the wonderful & respectful relationship between human and dog.
The current TUX sponsorship comprises:
TUX New Zealand Sheep Dog Trial Association Championships
TUX North Island Sheep Dog Trial Association Championships
TUX South Island Sheep Dog Trial Association Championships
TUX New Zealand Handy Dog Challenge
TUX New Zealand Yarding Challenge
Top Local Maiden Competitor (Club Level) x all clubs in New Zealand