5 Steps to a Pet-Friendly Workplace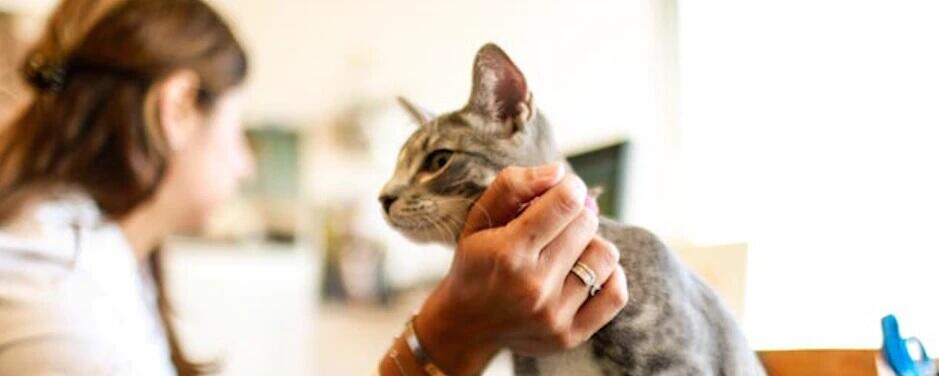 Do you feel like your workplace has the potential to become pet-friendly? All you have to do is get started, and soon you may be bringing your pet to work with you. Here's how you can start.
1) Get management and staff on board.
Be sure to engage management up front, so you have full support for your programme from the top down. Different workplaces will have different staff that will need to be involved in organising and running pets in the workplace programme. Start by reading our tips for getting your boss on board. While management is important, so is employee enthusiasm. Talk to your co-workers and encourage any advocates at your workplace to stand behind you. If you're an employer, read our tips for getting your employees excited about pets at work.
2) Work with management to establish guidelines.
Decide which types of pets can come to work. At Purina, we allow dogs and cats, but other workplaces may allow fish, birds or other types of pets. You also should establish a few "pet-free" areas in your office. At Purina, pet-free areas include bathrooms and food preparation areas. You may also want to ask about any pet allergies in the office and find ways to respect others' comfort with pets, such as adding rules for clean-ups, taking regular trips outdoors for dogs and deciding where water bowls and litter boxes will go. Finally, make sure the guidelines encourage responsible pet ownership, such as adding rules for cleanup, providing healthy treats for people to feed and deciding where water bowls or litter boxes will go. Check out our Etiquette Guide to get started.
3) Do the paperwork.
Consider creating an authorisation and release form for employees to sign. See the Guidelines for Responsible Pets in the Workplace for helpful tips to set your employees up for success. Please note that our example is only shown as a suggestion, and cannot serve as your company's waiver. We suggest your company seek legal advice to create a version that suits your company's culture and needs.
4) Get your cleaning crew on board.
That way, they can be sure to have the proper cleaning materials on hand for any accidents that might occur.
5) Adapt your facilities.
If you don't own your workplace, check with your landlord to make sure you can start a Pets at Work programme. Find tips for doing so in our FAQ. If you do own your facility, determine whether you want to enhance your space to further integrate pets.
Some of the things we've done at Purina include:
Provide space. If your workplace permits, provide a dog park so that pets (and employees) can take a moment to stretch their legs. If a dog park is not feasible, consider a large, grassy area that can be a dedicated space for pets to play.
Provide posts or areas where leashes can be tied. It's nice to have a space where employees can take a moment to be hands-free, especially if they have to quickly run into a pet-free area of the office, like the cafeteria.
Keep it inviting. Have treats or snacks on hand in reception areas or other common spaces. Keep receptionists, security and other employees up-to-date on the guidelines for Pet Visitors in the Workplace. Make it clear which workspaces are pet-friendly.
We hope this helps you take the first step and succeed at making your workplace pet-friendly.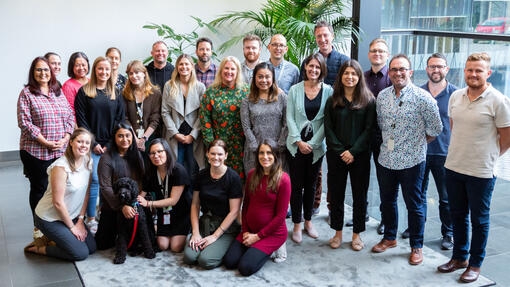 Contact us
We're here to answer all of your pet questions - there's nothing too big or small. Get in touch with us directly any time, any way. Our lines are open from 9am - 5pm, Monday to Thursday and 9am-4.30pm on Fridays.
You can also contact us via web form or email. 
For any media enquiries, please email MediaRelations.AUNZ@au.nestle.com