Get Your Employees on Board in 3 Steps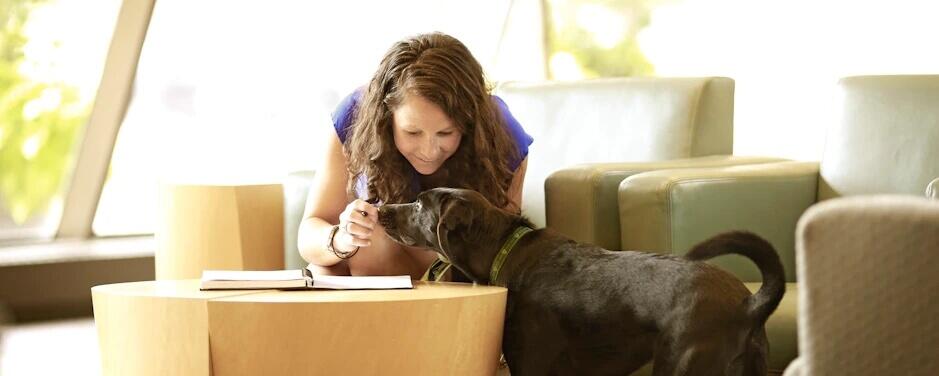 Have you wondered what it would be like to have dogs in your workplace? Or what it might be like to take a break and play with a cat during a long day? A pet-friendly workplace may be more attainable than you think. Just take the first step of drumming up enthusiasm for the idea among everyone at work. We've assembled facts, ideas and talking points that will make that easier for you.  
1. Start by learning about some of the benefits for employees of having a pet-friendly workplace.
2. Read our FAQ to review common questions and find a few ideas about creating new policies, encouraging positive behaviours among visiting pets and managing any problems that could come up (even if they're as small as a mess in the hallway).
3. Get people talking. Here are some ideas for conversation starters.
Ideas:
"Did you know many workplaces in our area allow pets at work?"
"I heard allowing pets in the workplace can help with employee retention."
"What if we tried a 'Bring Your Pet to Work Day' this month?"
Want to get started? Share this article with other people in management positions at your workplace to help drum up more passion for making your workplace pet-friendly.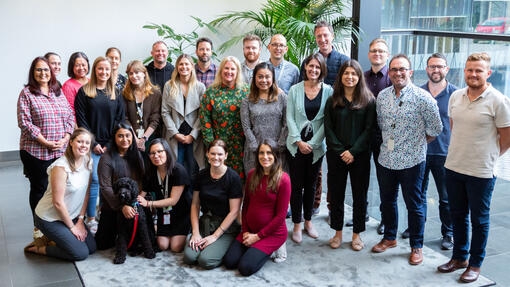 Contact us
We're here to answer all of your pet questions - there's nothing too big or small. Get in touch with us directly any time, any way. Our lines are open from 9am - 5pm, Monday to Thursday and 9am-4.30pm on Fridays.
You can also contact us via web form or email. 
For any media enquiries, please email MediaRelations.AUNZ@au.nestle.com