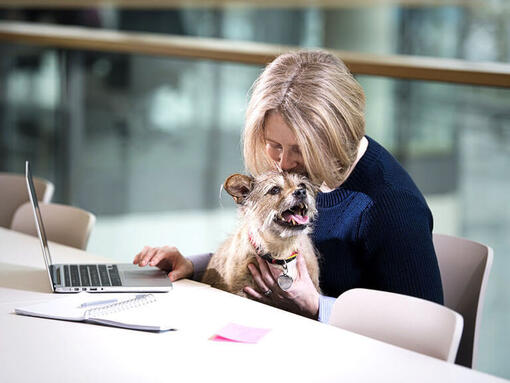 For Employers
Find out how to set up a Pets at Work initiative at your company.

Discover all the business benefits a Pets at Work initiative can bring – and the six steps you can take to make it happen in your workplace.
Employer Benefits of Pets at Work
We passionately believe that pets and people are better together – and that belief is backed up by research. When we spoke to over 1,000 companies as part of a benchmarking study, the results revealed how powerful a force for good pets can be for business.
Our research showed some of the key benefits for business are: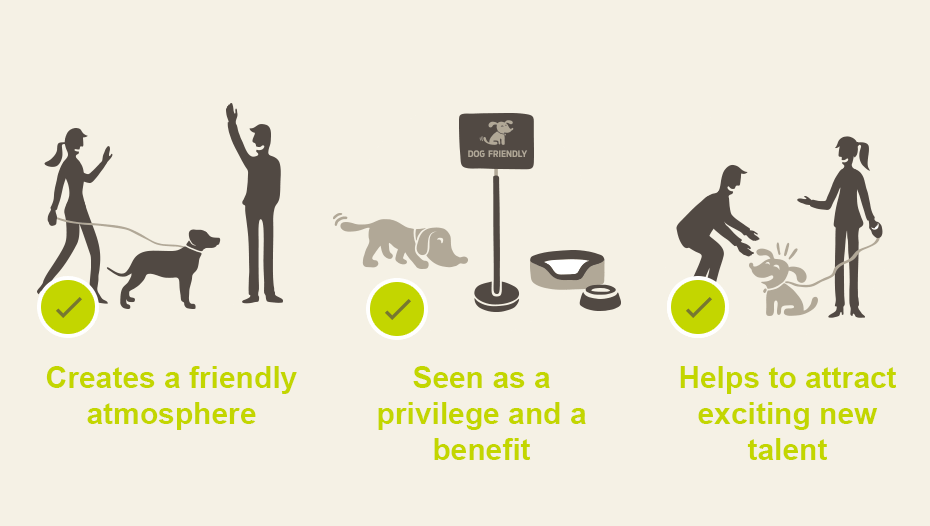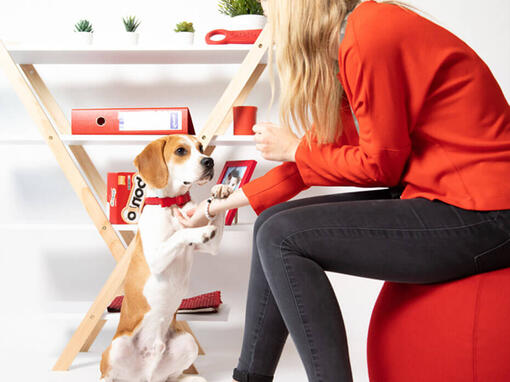 Pets at work
Interested in setting up Pets at Work in your workplace?
We want to use our expertise in allowing pets in our offices to help other companies do the same. If you are interested in making your workplace pet friendly, contact us and we will help you!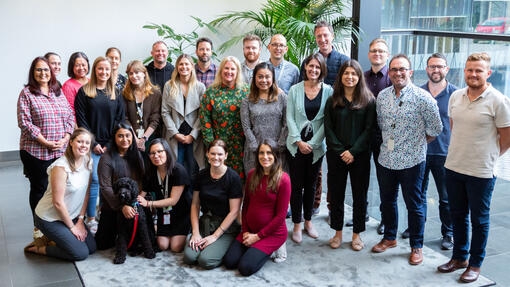 Contact us
We're here to answer all of your pet questions - there's nothing too big or small. Get in touch with us directly any time, any way. Our lines are open from 9am - 5pm, Monday to Thursday and 9am-4.30pm on Fridays.
You can also contact us via web form or email. 
For any media enquiries, please email MediaRelations.AUNZ@au.nestle.com